Check out the 25 Best Pistachio Dessert Recipes– all of the best sweet treats to make using pistachios!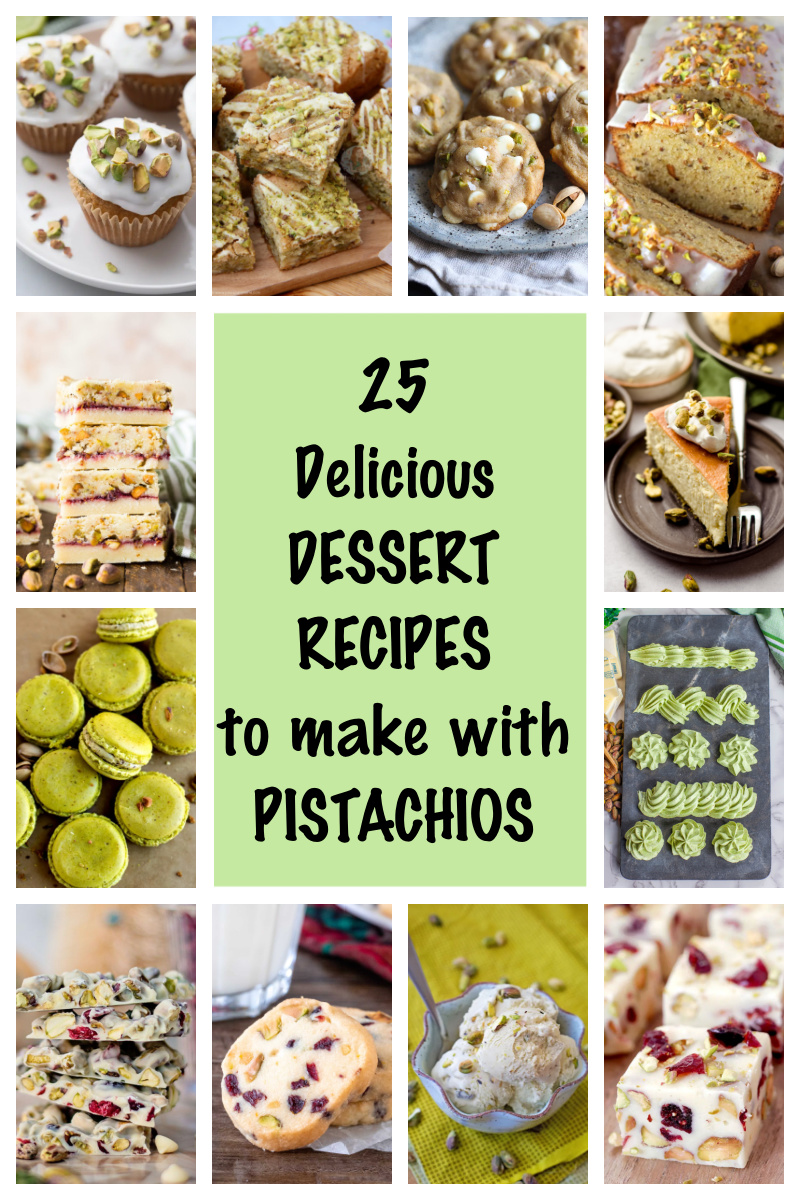 February 26th is National Pistachio Day! Naturally, you must celebrate by munching on some delicious pistachios. But an even better idea is to bake one of these 25 Best Pistachio Dessert Recipes. Find your favorite, and head to the kitchen!
Share your favorite pistachio creation on social media today using the hashtags #NationalPistachioDay, #PistachioDay and #RecipesForHolidays.
Be sure to visit my February Food Holidays page so you never miss a food holiday in the month of February!
The History of Pistachios:
Archaeologists found evidence of pistachios in a dig site at Jerome (near northeastern Iraq) from as early as 6750 BC.
Pistachios are one of only two nuts mentioned in the Old Testament (5th century BC). They are believed to have been one of the foods that Adam brought to earth and grew in the Garden of Eden.
Popularity of the pistachio expanded from the Middle East to the Mediterranean. They soon became a treasured food between royalty, tourists and everyday citizens.
Pistachios were an expensive nut in Europe. They were often used for cooking in Italy, and they were considered an expensive addition to baked goods.
In 1854, Charles Mason (a seed distributor) brought the pistachio to California. The California central valley was ideal for growing. Trees were planted by the 1930's.
In the 1880's, imported pistachios were popular in the U.S., especially with Middle Eastern immigrants.
After World War II, the pistachio's image changed from being an expensive baking additive to a popular snack.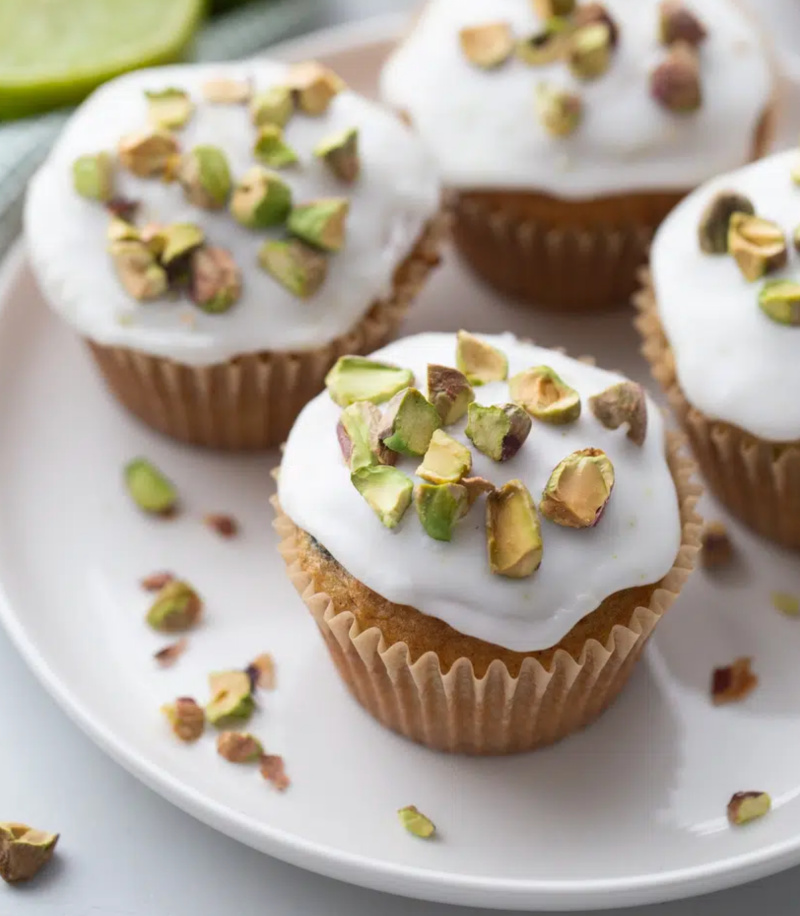 Zucchini- Pistachio Cupcakes (NoblePig.com): These are an irresistible spiced dessert with a zingy lime icing and crunchy pistachios.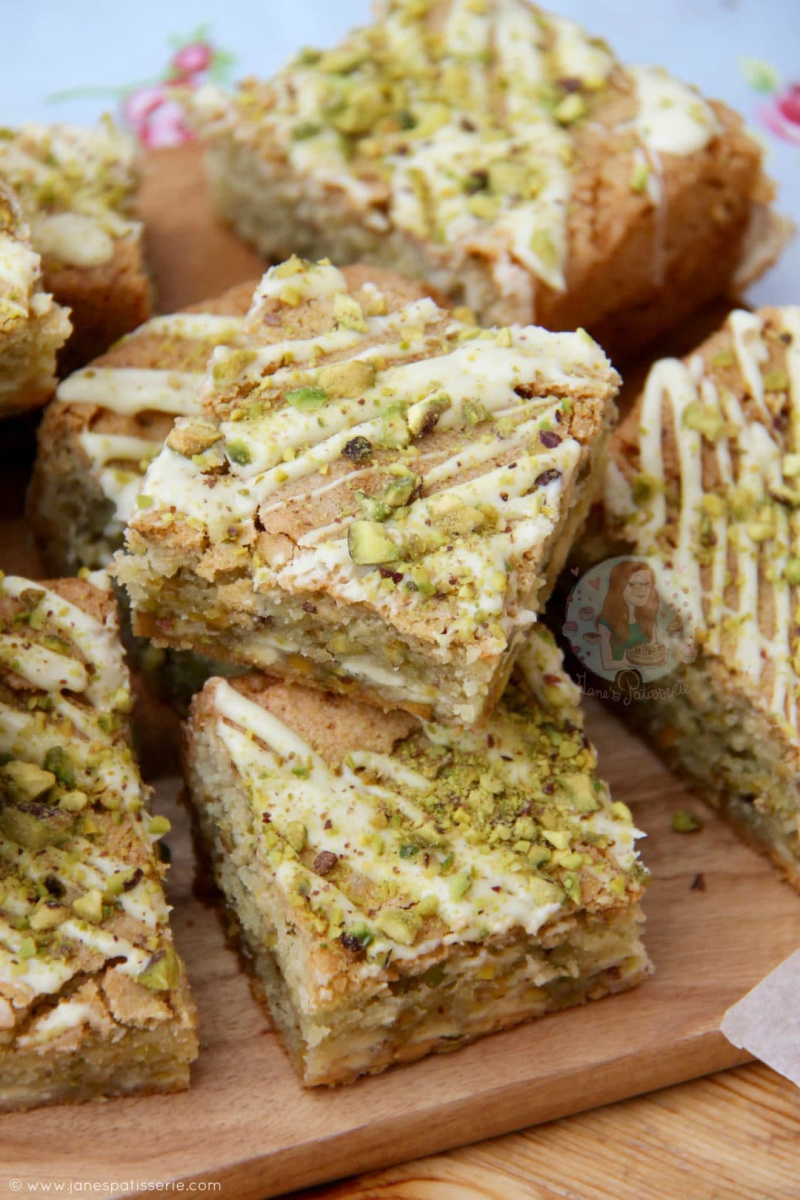 White Chocolate and Pistachio Blondies (JanesPatisserie.com): These bars are a perfect blend of smooth, sweet white chocolate, and the subtle flavor of pistachio!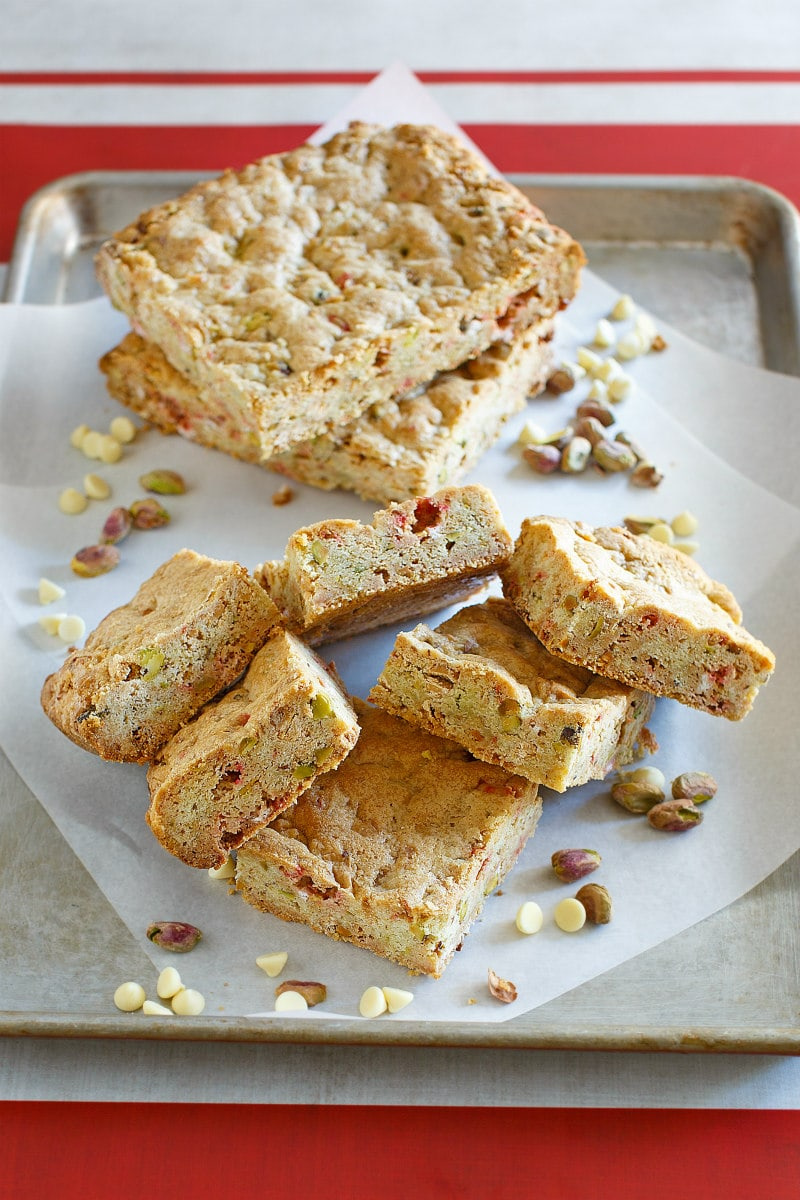 White Chocolate- Peppermint Pistachio Bars (RecipeGirl.com): These blondie-type bars are flavored with peppermint extract. There are white chocolate chips and chopped pistachios mixed in. And some crushed candy canes are added in too for a festive look and more peppermint flavor.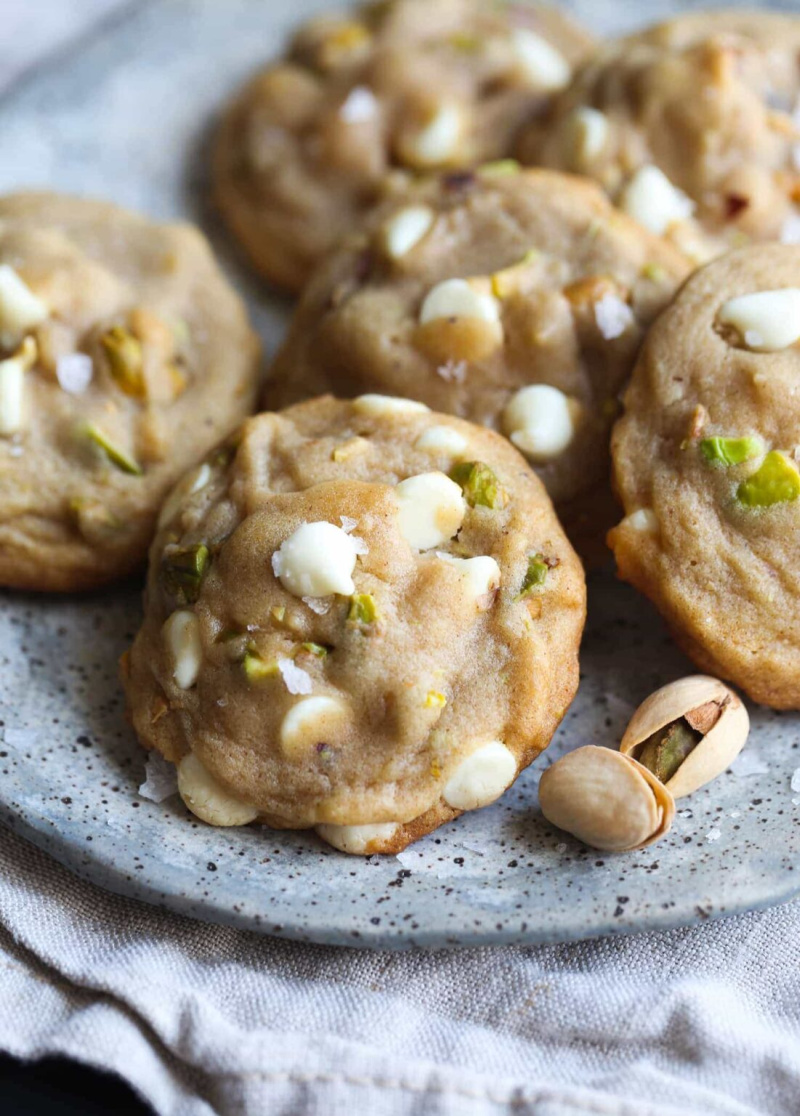 Salted Honey Pistachio Cookies (CookiesAndCups.com): These are soft, extra flavorful cookies made with browned butter, sea salt, honey and salted pistachios.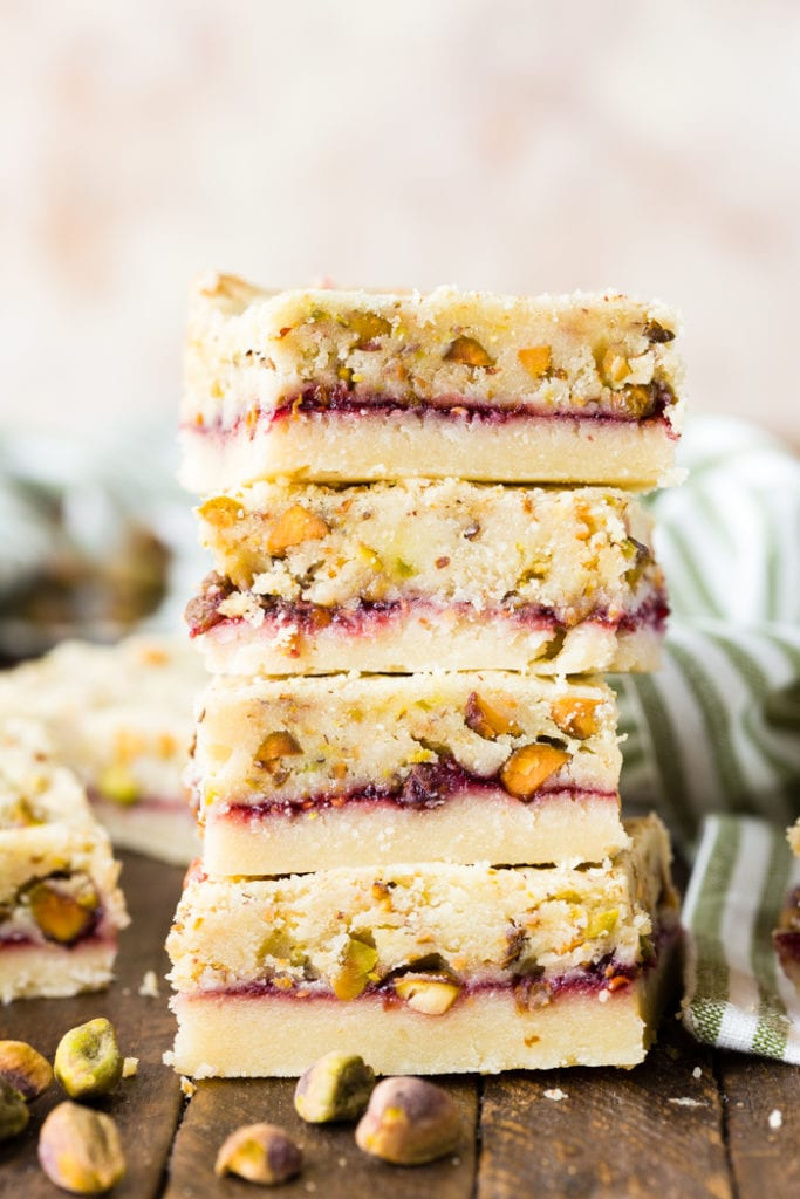 Raspberry- Pistachio Shortbread Bars (EazyPeazyMealz.com): The light, buttery, flaky goodness of shortbread cookies is mixed with nutty green pistachios and the sweet burst of raspberry jam.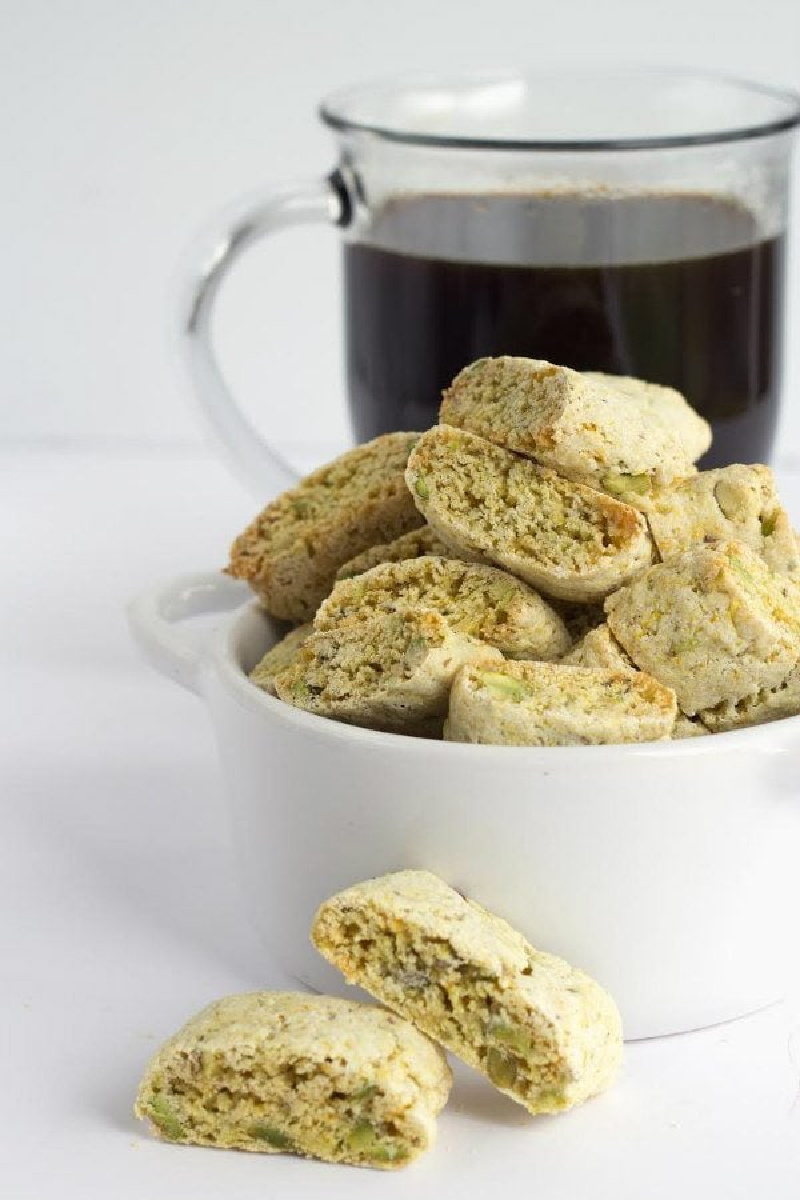 Orange- Pistachio Biscotti (RecipeGirl.com): Orange and Pistachio happen to be a great flavor pairing, and these are perfect for dipping in your morning coffee.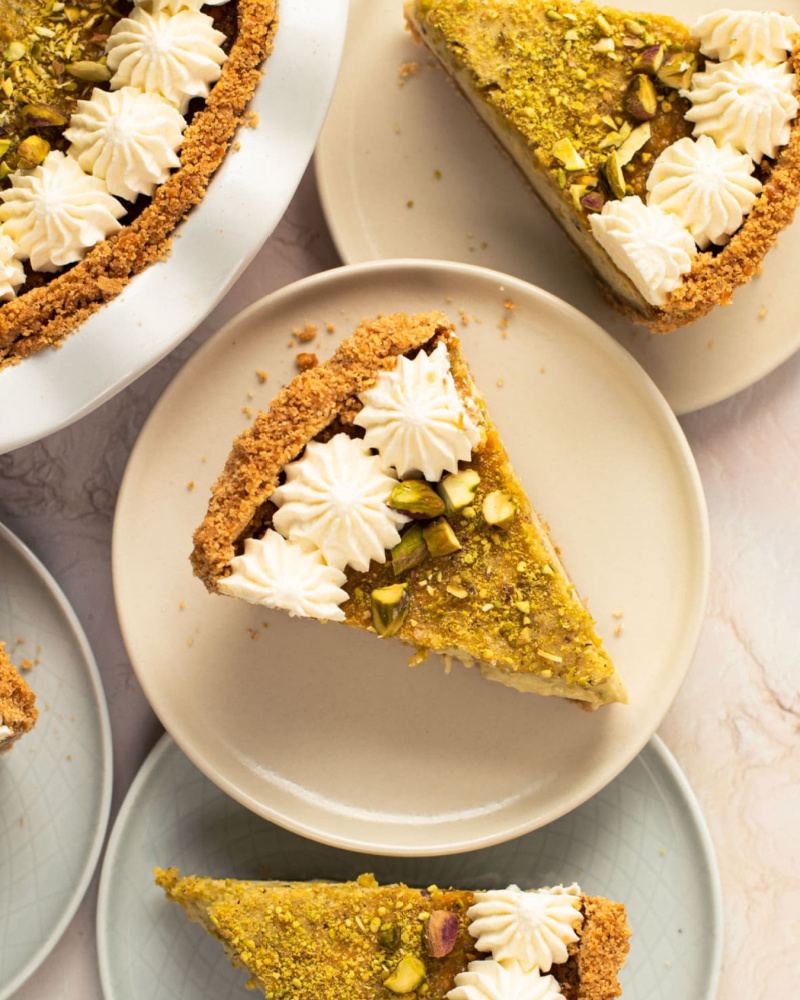 Pistachio and Mascarpone Pie (EverydayPie.com): This pie features a tangy baked custard with pistachio crumbs inside of a crunch salty pretzel crumb crust.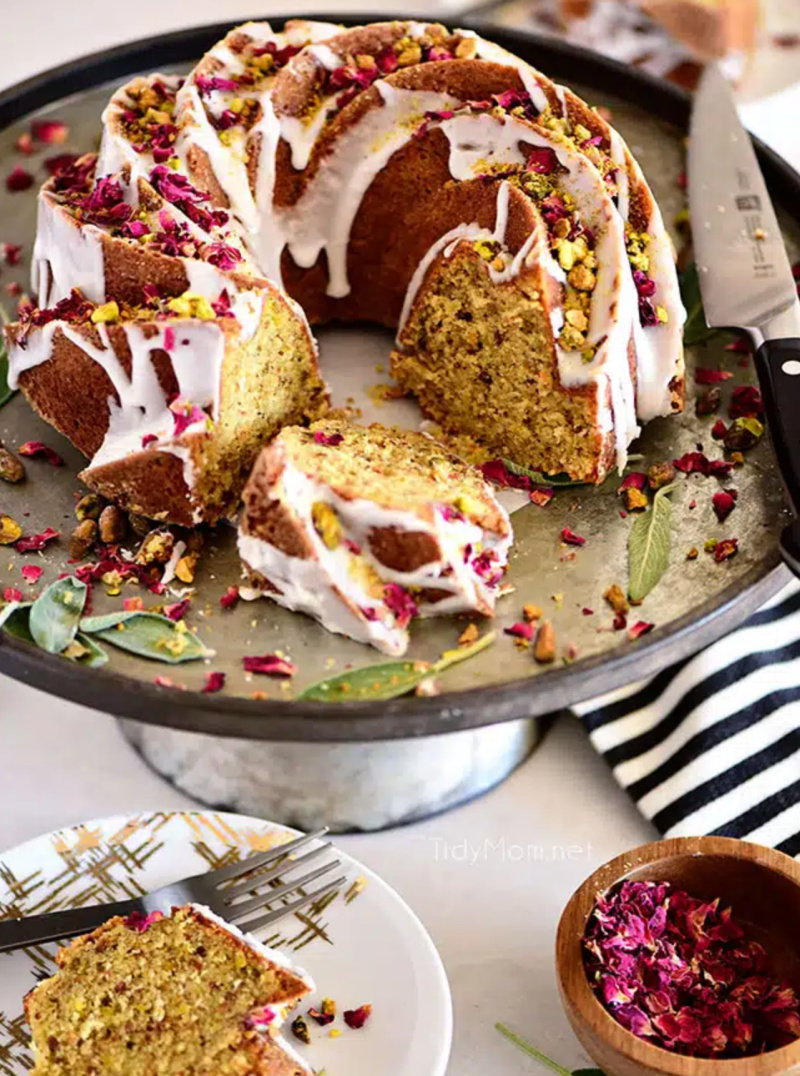 Pistachio Bundt Cake (TidyMom.com): This cake is fragrant with spice and colorful with pistachios and dried rose petals.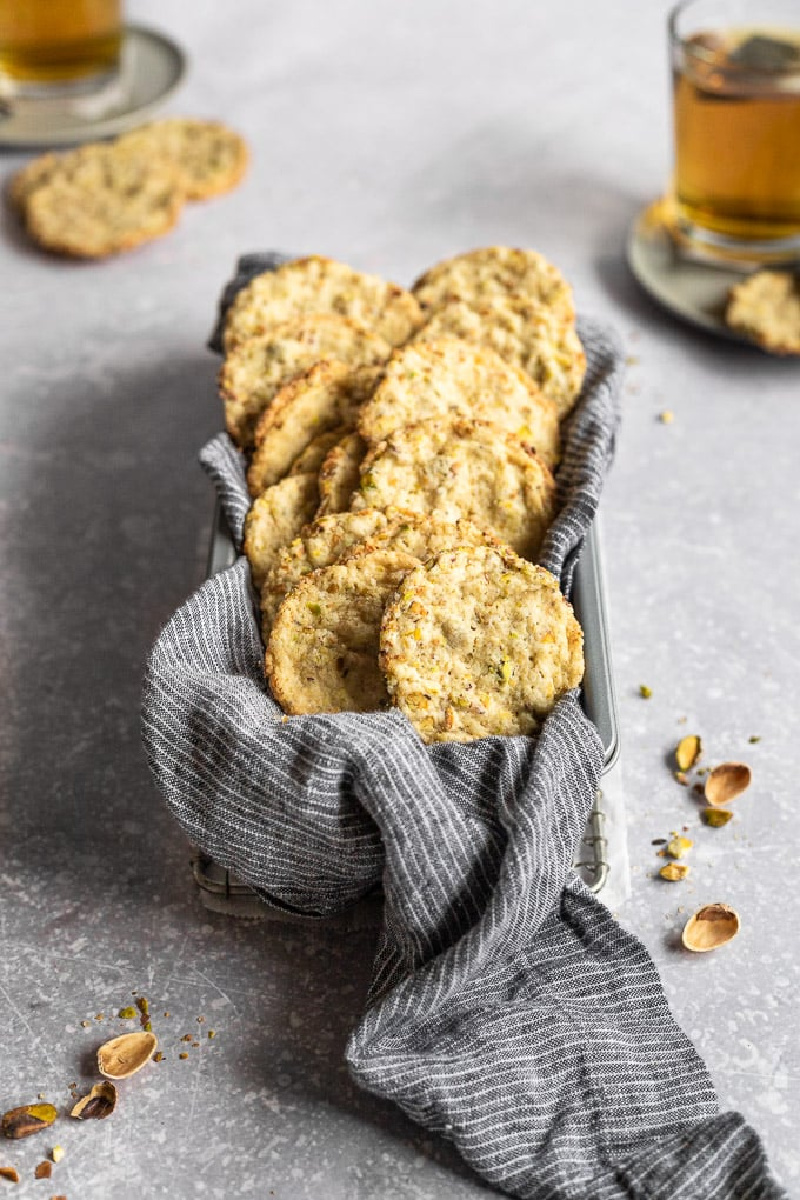 Pistachio Butter Cookies (ForkInTheKitchen.com): These cookies are crisp, chewy, and melt-in-your-mouth! With pistachios both inside the dough and coated on the sides, they're a pistachio lover's dream come true!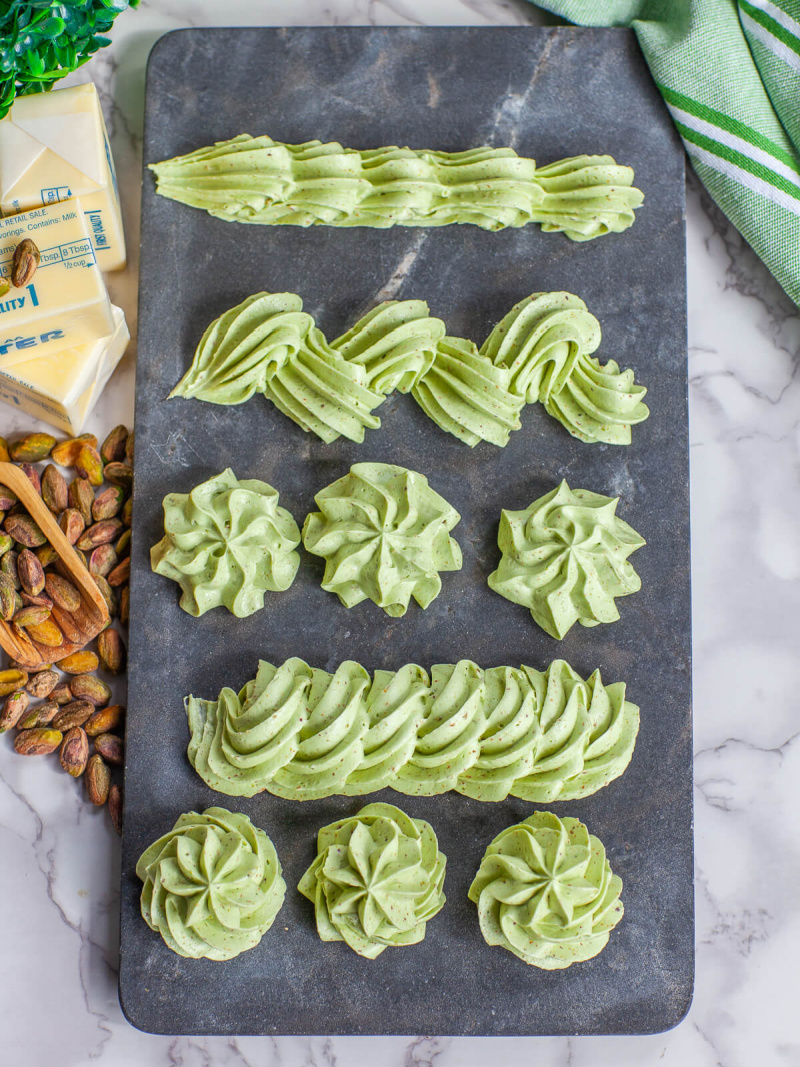 Pistachio Buttercream (TatyanasEverydayFood.com): Learn how to make the best buttercream for frosting cakes and cupcakes and for filling macarons and desserts!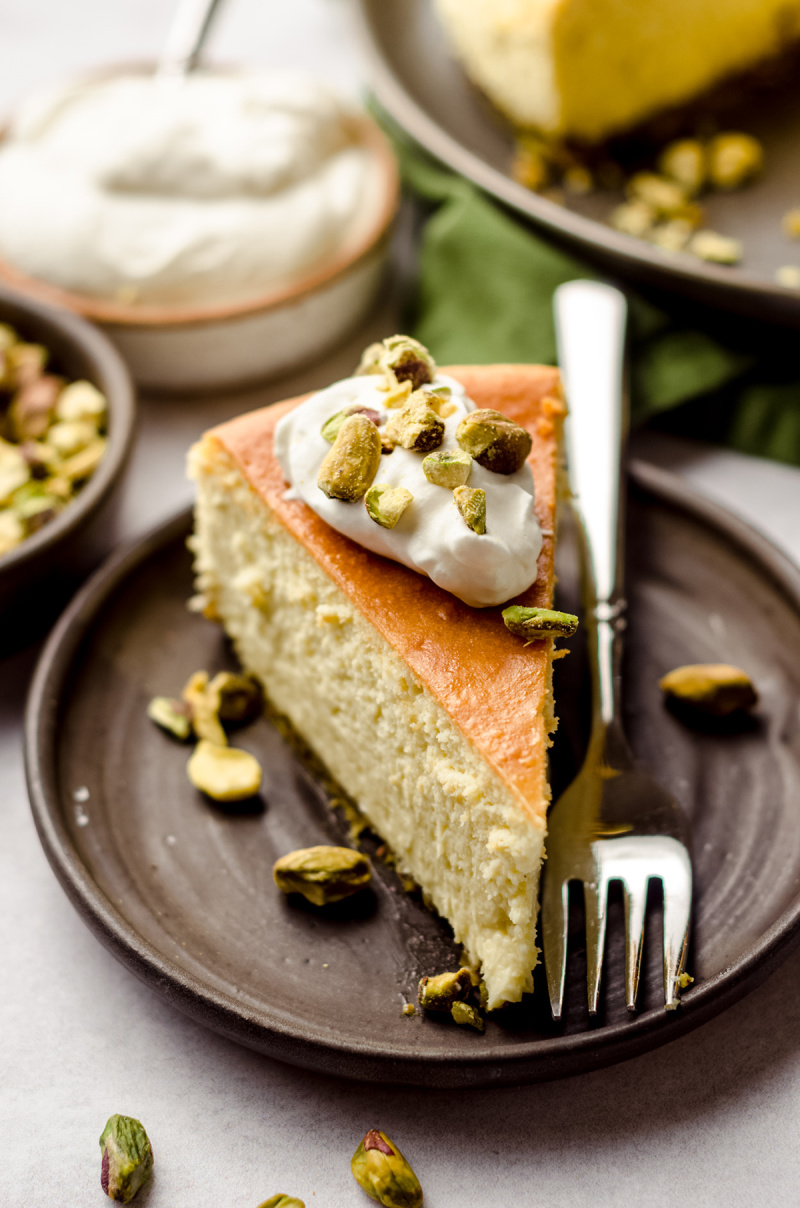 Pistachio Cheesecake (FreshAprilFlours.com): This creamy, sweet, and slightly salty cheesecake recipe is made and flavored with nothing but pure pistachios.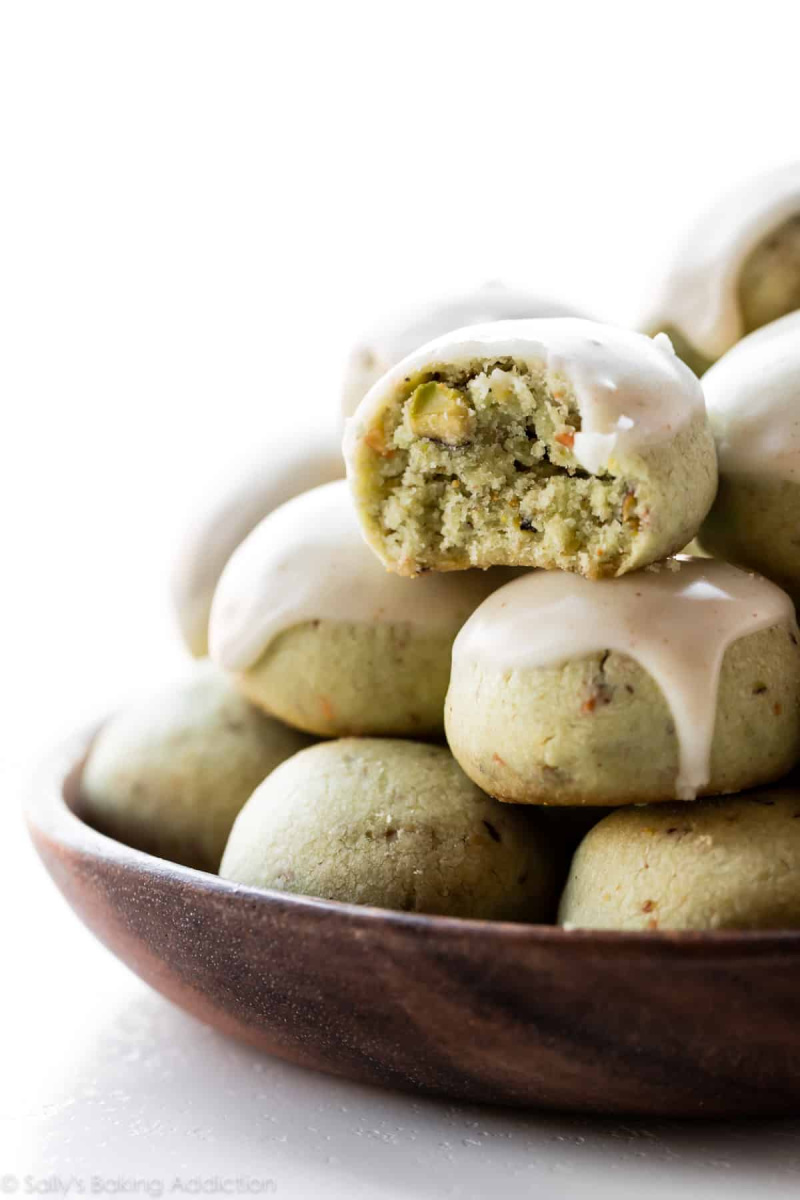 Pistachio Drop Cookies (SallysBakingAddiction.com): These soft and crumbly pistachio cookies are made from REAL pistachios and topped with brown butter icing.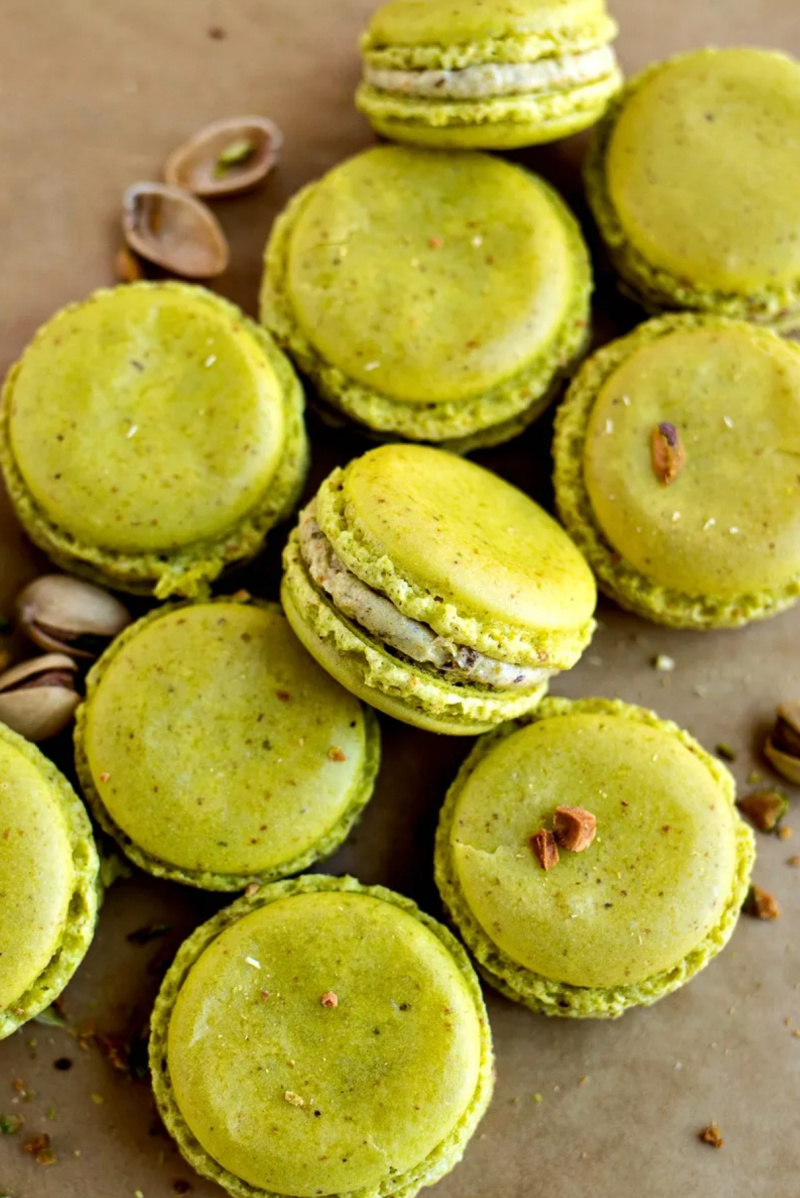 Pistachio Macarons (CertifiedPastryAficionado.com): These nutty, fancy little French macarons are made with freshly chopped pistachios and filled with an homemade pistachio buttercream.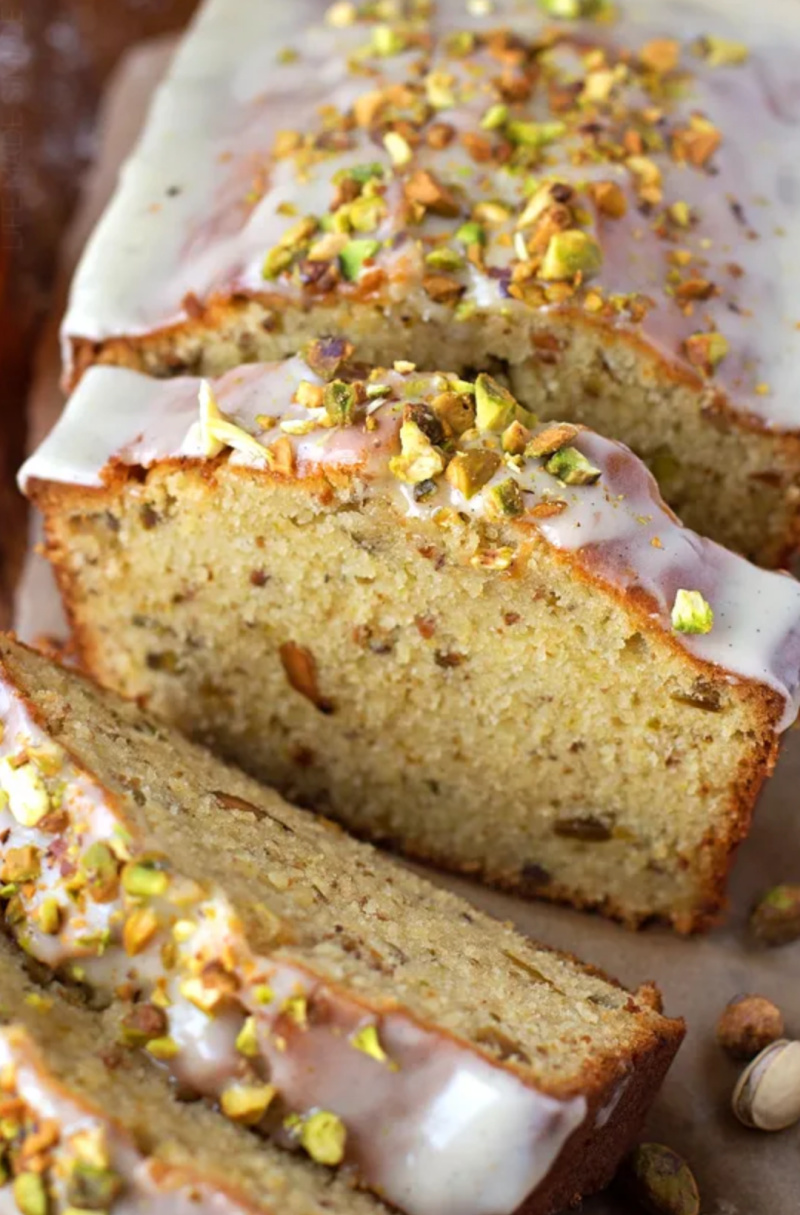 Pistachio Pound Cake (LifeMadeSimpleBakes.com): This cake is tender, moist and speckled with chopped roasted pistachios.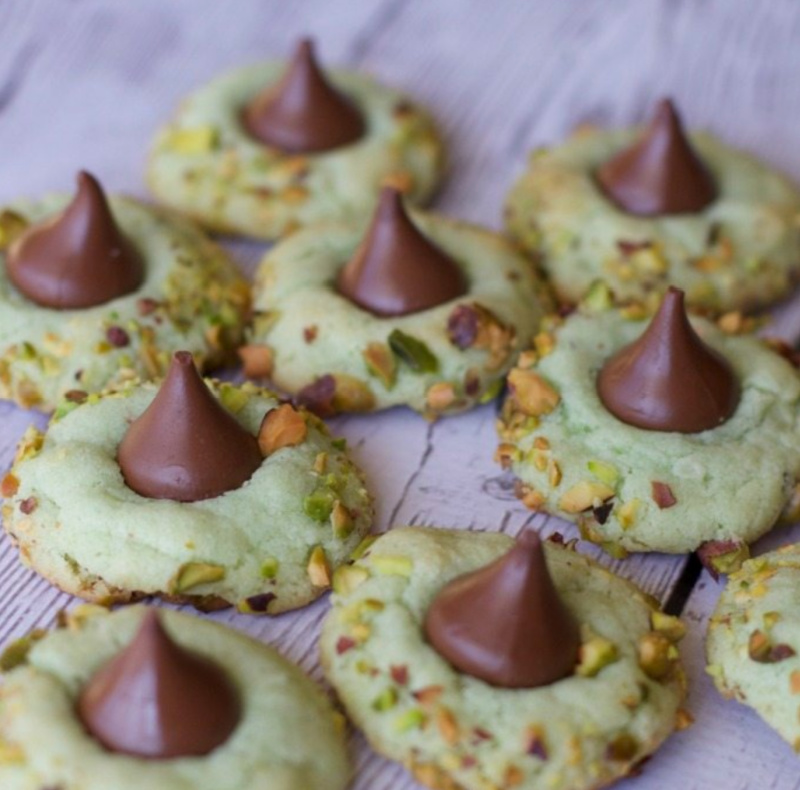 Pistachio Pudding Kiss Cookies (StayCloseToHome.com): Make these cookies for your St. Patrick's day celebration or for anyone who loves pistachios.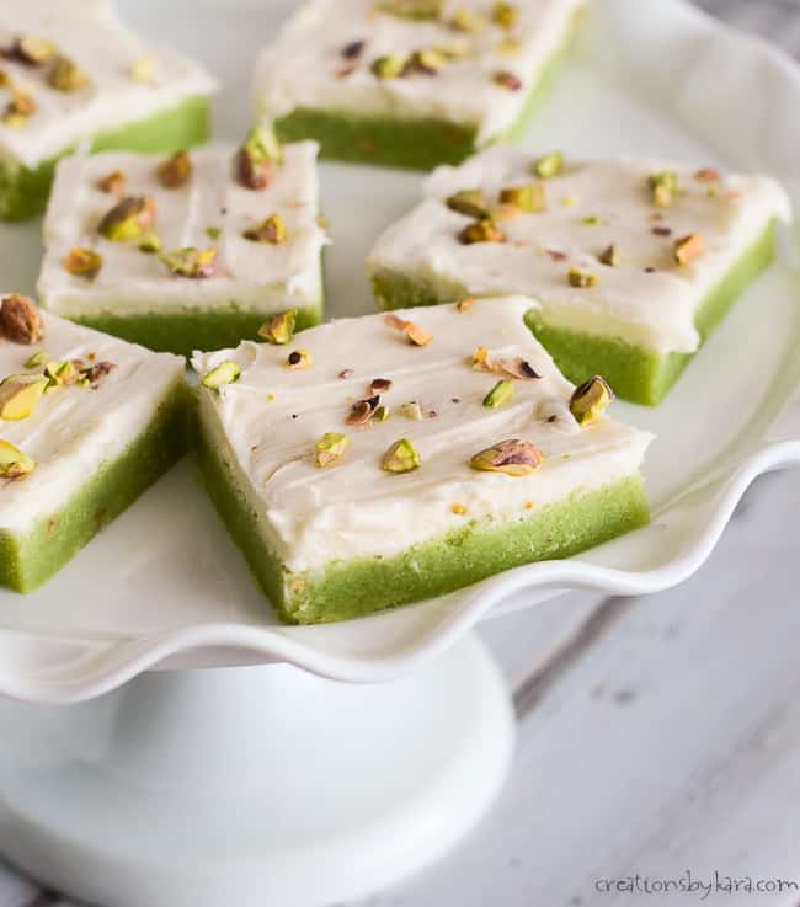 Pistachio Sugar Cookie Bars (CreationsByKara.com): These bars are easy to make, and they are so pretty! Pistachio pudding in the dough makes them extra soft, and they're topped with cream cheese frosting and chopped pistachios.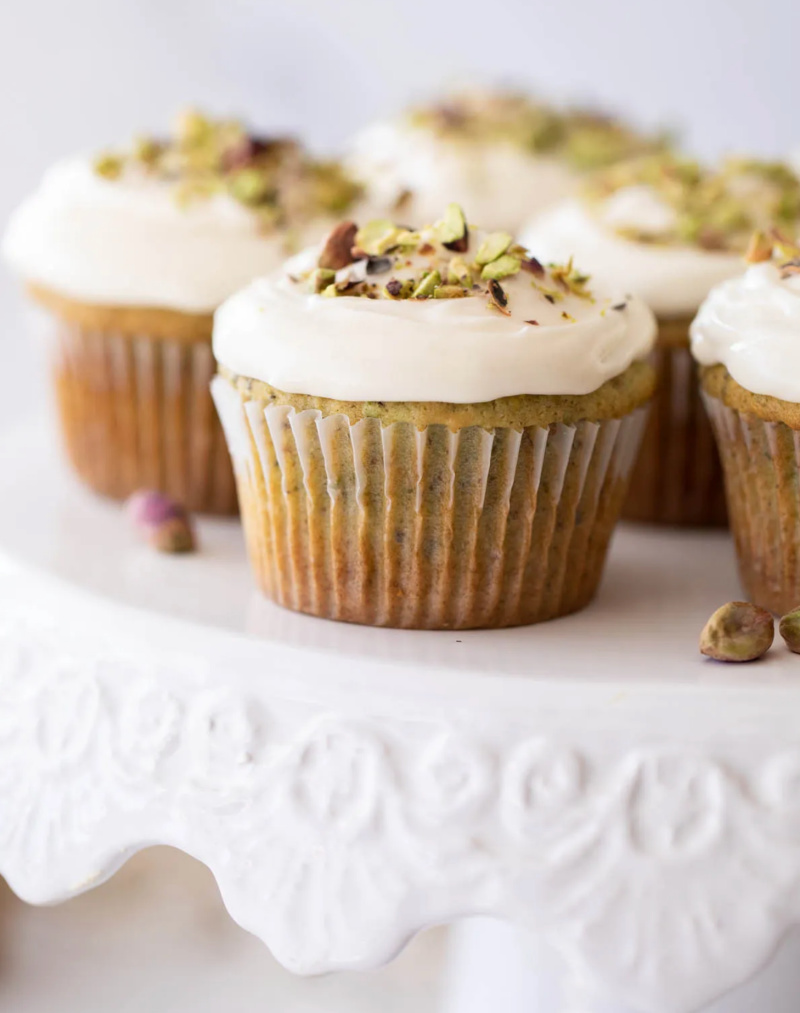 Honey- Pistachio Cupcakes with Cream Cheese Frosting (ALatteFood.com): These cupcakes are made from scratch with ground pistachios. They are light and fluffy, and they have notes of honey, almond, and vanilla.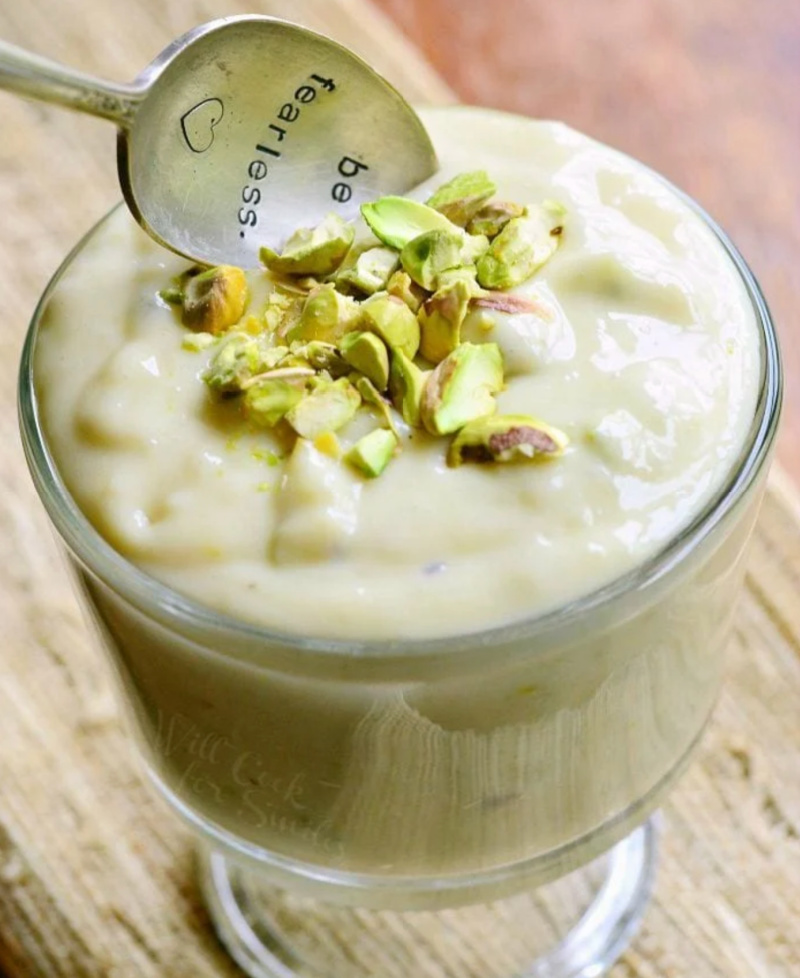 Homemade Pistachio Pudding (WillCookForSmiles.com): This pudding is made with real nuts and no artificial flavor additives.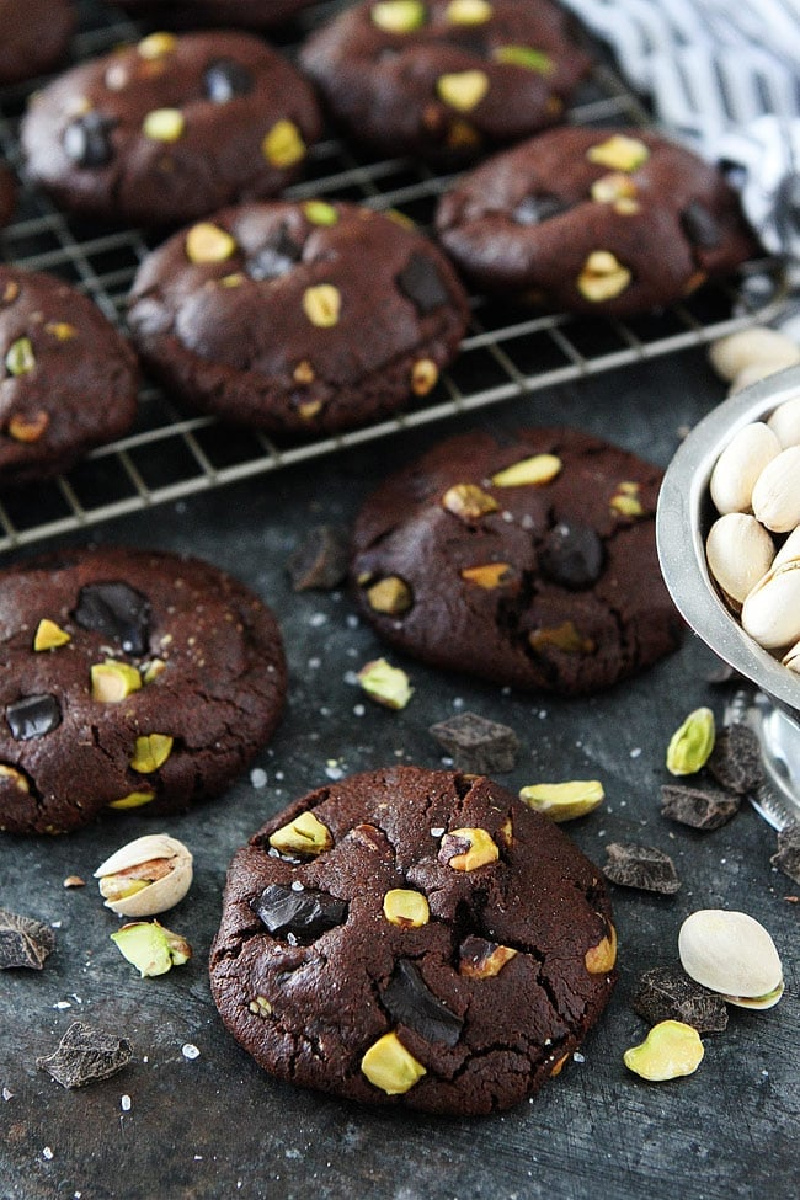 Chocolate- Pistachio Cookies (TwoPeasAndTheirPod.com): These are chocolate cookies with chocolate chunks, pistachios, and a sprinkling of sea salt.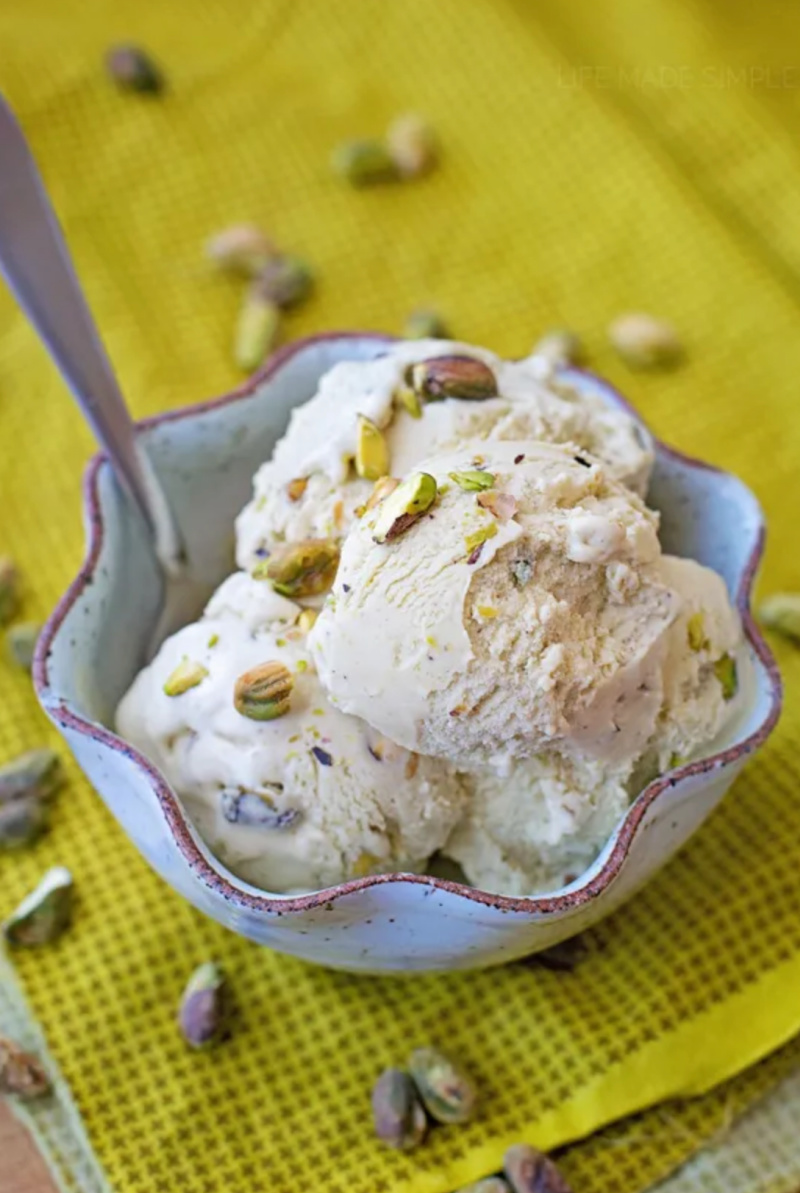 Homemade Pistachio Ice Cream (LifeMadeSimpleBakes.com): This ice cream has a creamy and flavorful the base, and salty crunchy bits of pistachio are scattered throughout.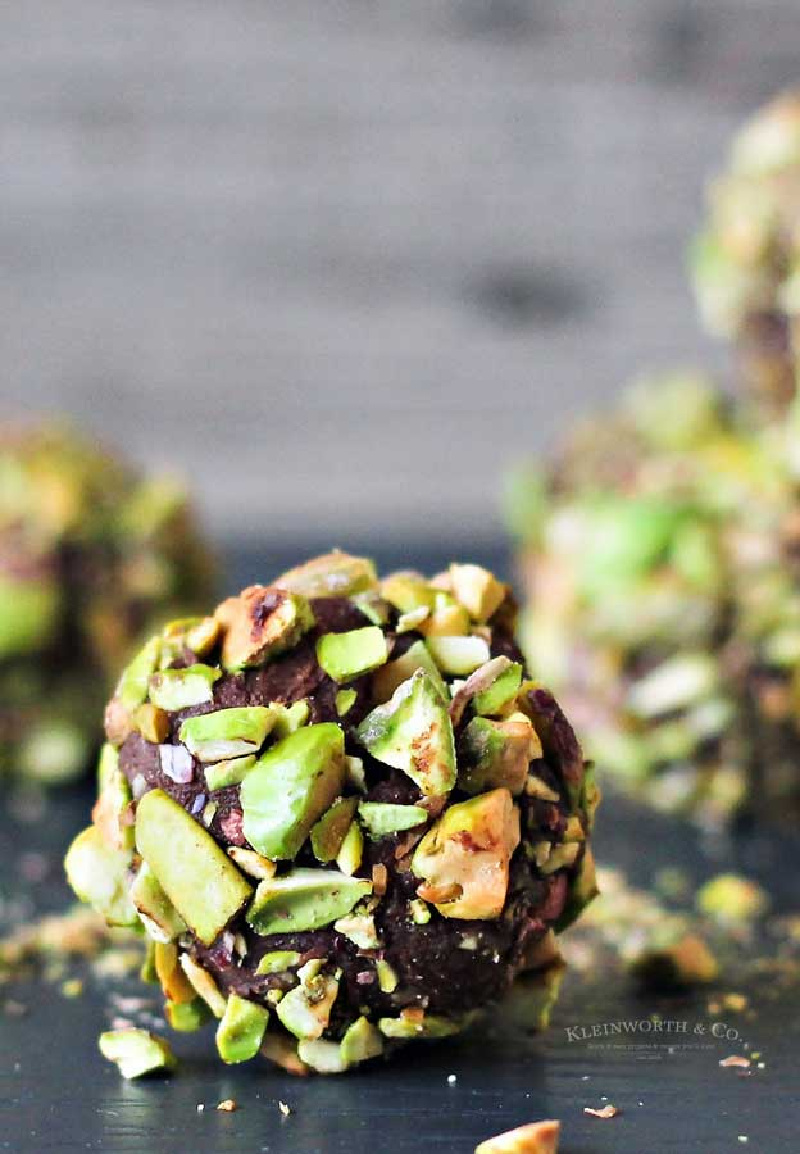 Dark Chocolate Pistachio Truffles (KleinworthCo.com): These delicious truffles are made with just 3 ingredients!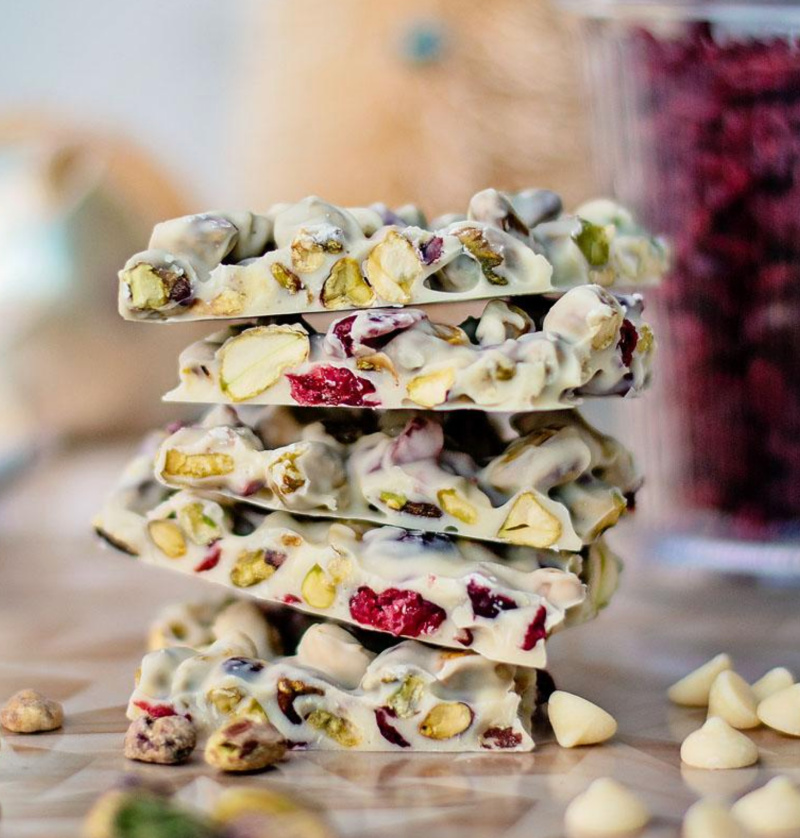 Cranberry and Pistachio White Chocolate Bark (XOXOBella.com): It's like almond bark but with pistachios rather than almonds.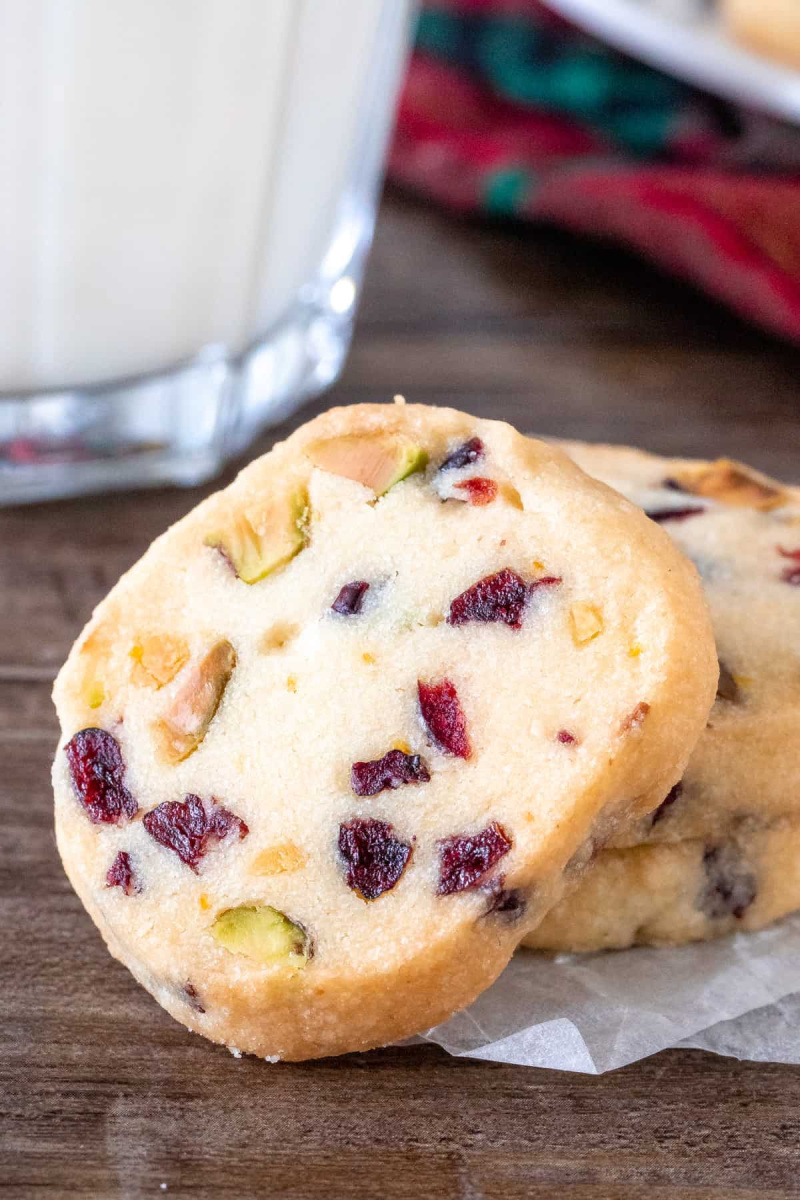 Cranberry- Pistachio Shortbread (JustSoTasty.com): This buttery shortbread is filled with cranberries, pistachios and orange zest.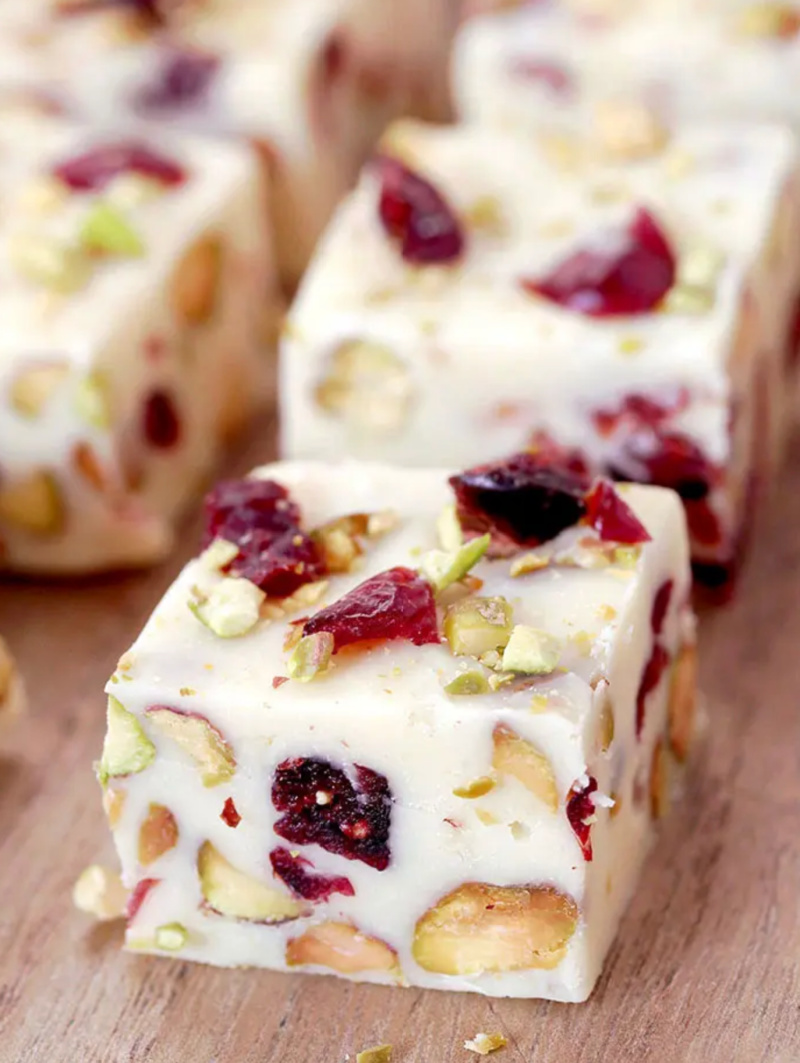 Cranberry- Pistachio Fudge (SweetSpicyKitchen.com): A totally delicious sweet treat!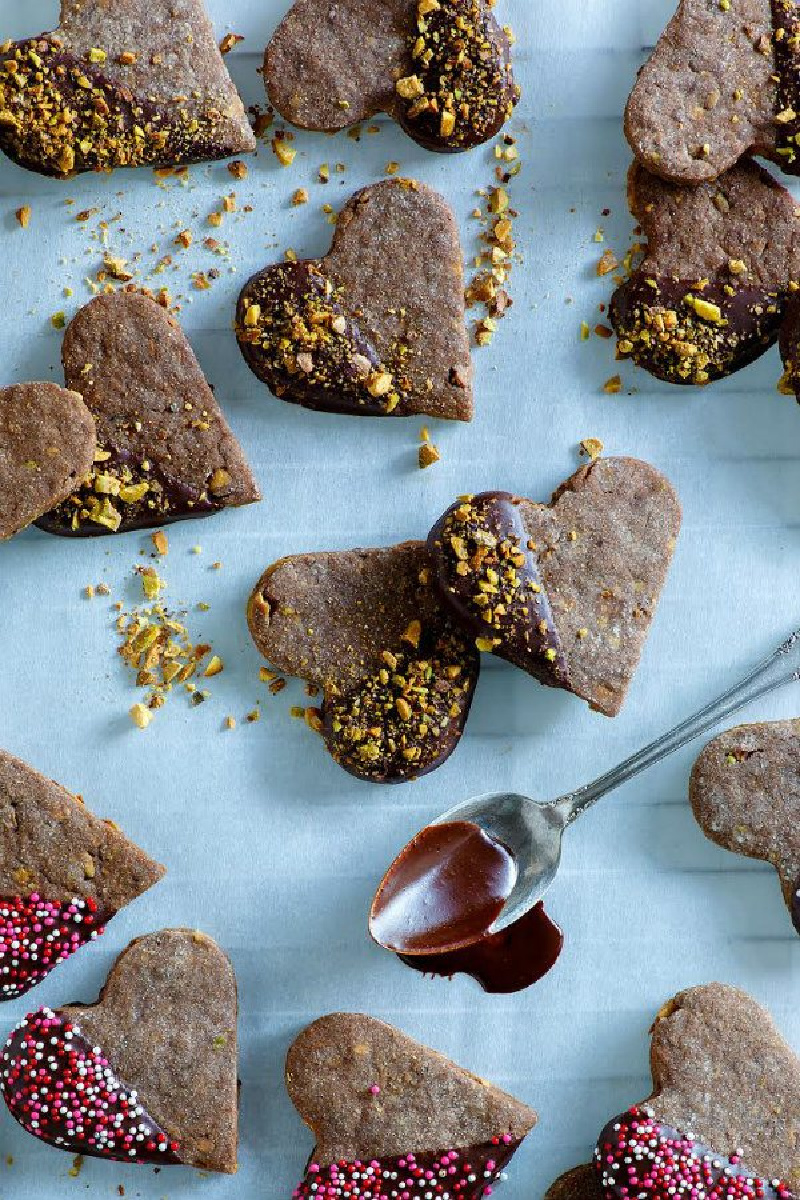 Chocolate- Pistachio Cut-Outs (RecipeGirl.com): These cookies are a chocolate shortbread type of cookie, and they look so pretty dunked halfway in chocolate. Sprinkles are cute in place of the nuts, if desired.
Fun Facts About Pistachios:
Pistachio trees take 7 to 10 years to mature.
Historically, the cracking of the pistachio nut was considered to be a good omen- especially for romantic relationships. Couples met under pistachio trees waiting for the sound of nuts cracking with hopes for a successful and happy relationship.
Pistachios are known as the "skinny nut" because they are lower in calories and fat than some other nuts.
Avenal (halfway between San Francisco and Los Angeles) is the pistachio capital of the world.
China is by far the largest consumer of pistachios.
Today, California, Arizona and New Mexico represent 100% of the U.S. commercial pistachio production. Iran is number one in the world.