25 Best Homemade Bread Recipes, including sandwich breads, sourdough bread, Dutch oven bread, focaccia, challah bread and more.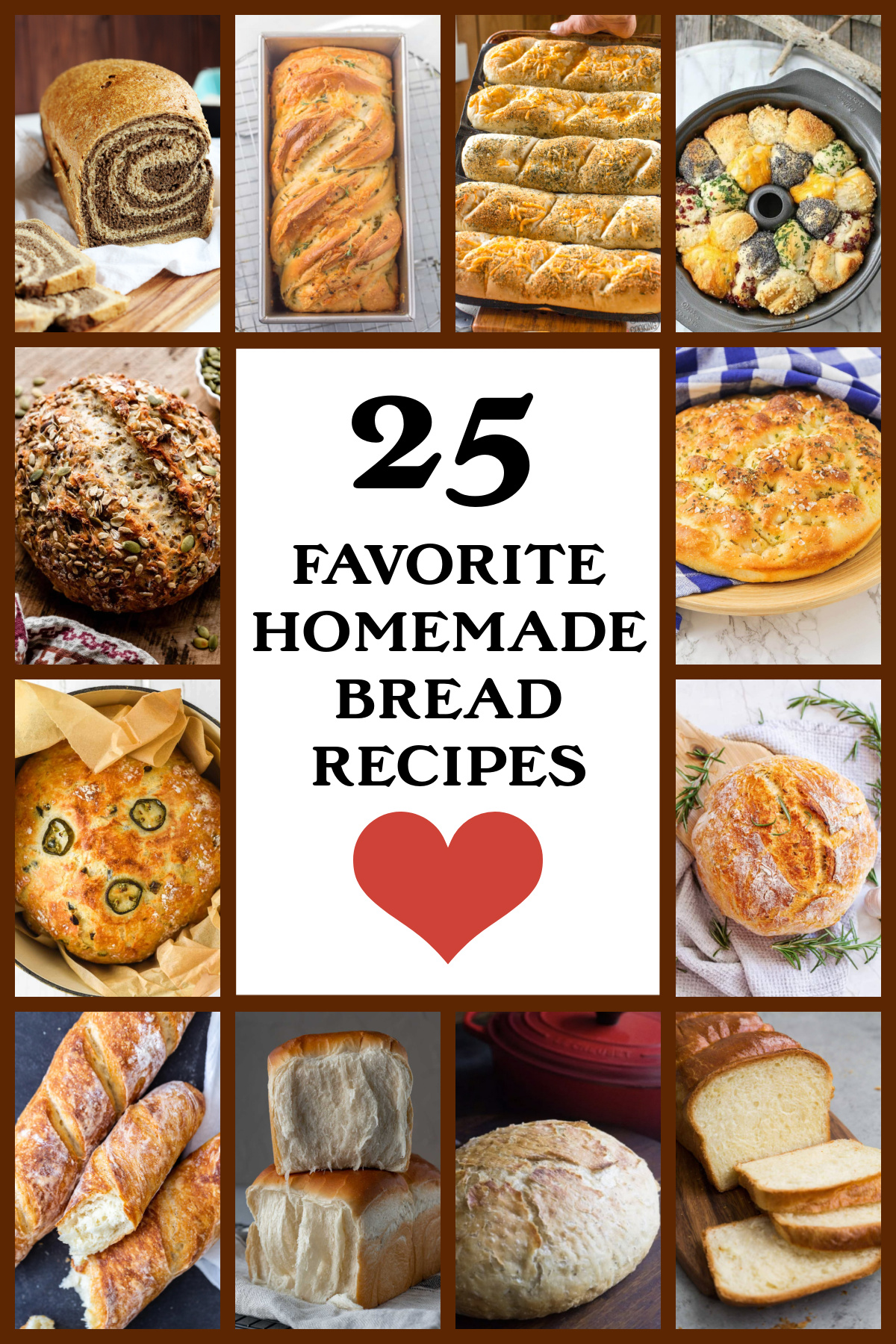 November 17th is Homemade Bread Day! You must bake a loaf of homemade bread. It really isn't that difficult, and it's so satisfying to bake your own. I've got you covered. Choose a favorite from this collection of 25 best homemade bread recipes. There are so many good ones to choose from!
Share the bread love on social media today using the hashtags #HomemadeBreadDay, #BreadDay and #RecipesForHolidays.
Be sure to follow my November Food Holidays page so you never miss a food holiday in the month of November!
The History of Bread:
According to history, the earliest bread was made in or around 8,000 BC in Egypt. In 6,000 BC, the Egyptians discovered sourdough bread when someone left fermented dough in the sun and… it rose! Eventually, the Romans and other began making bread too.
In 600 BC, the Persians invented the windmill system for milling grains.
In 1834, the steel roller mill was invented in Switzerland.
The addition of chemicals in the 20th century made bread whiter, softer and longer lasting. Flour was heavily processed, so the government ordered that vitamins and minerals be added to the flour (enriched flour).
By the 1980's, artisan, rustic and healthier breads began emerging (with no chemicals or additives).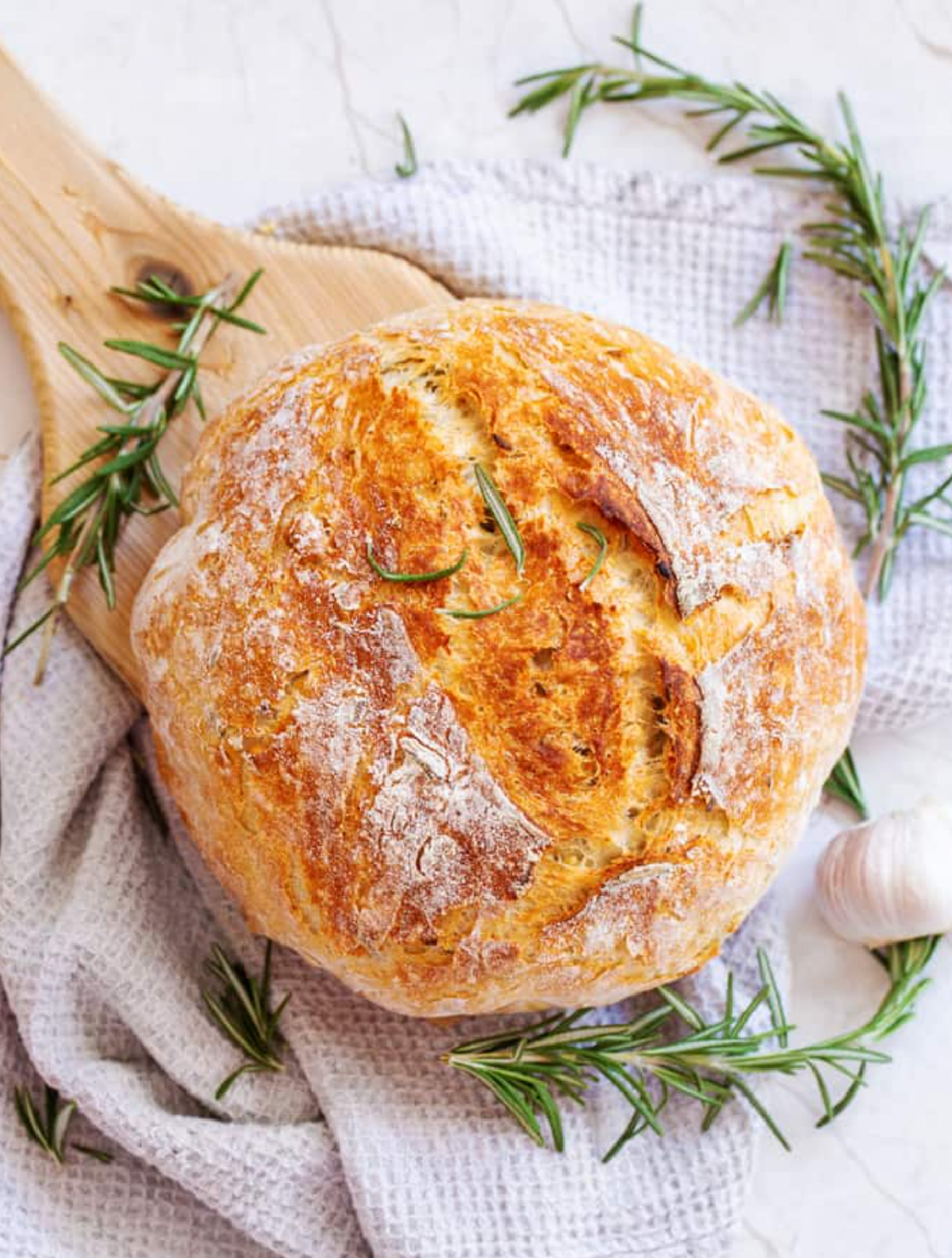 Garlic Rosemary Bread by The Bewitchin Kitchen: This beautiful bread recipe is made easy in a Dutch oven.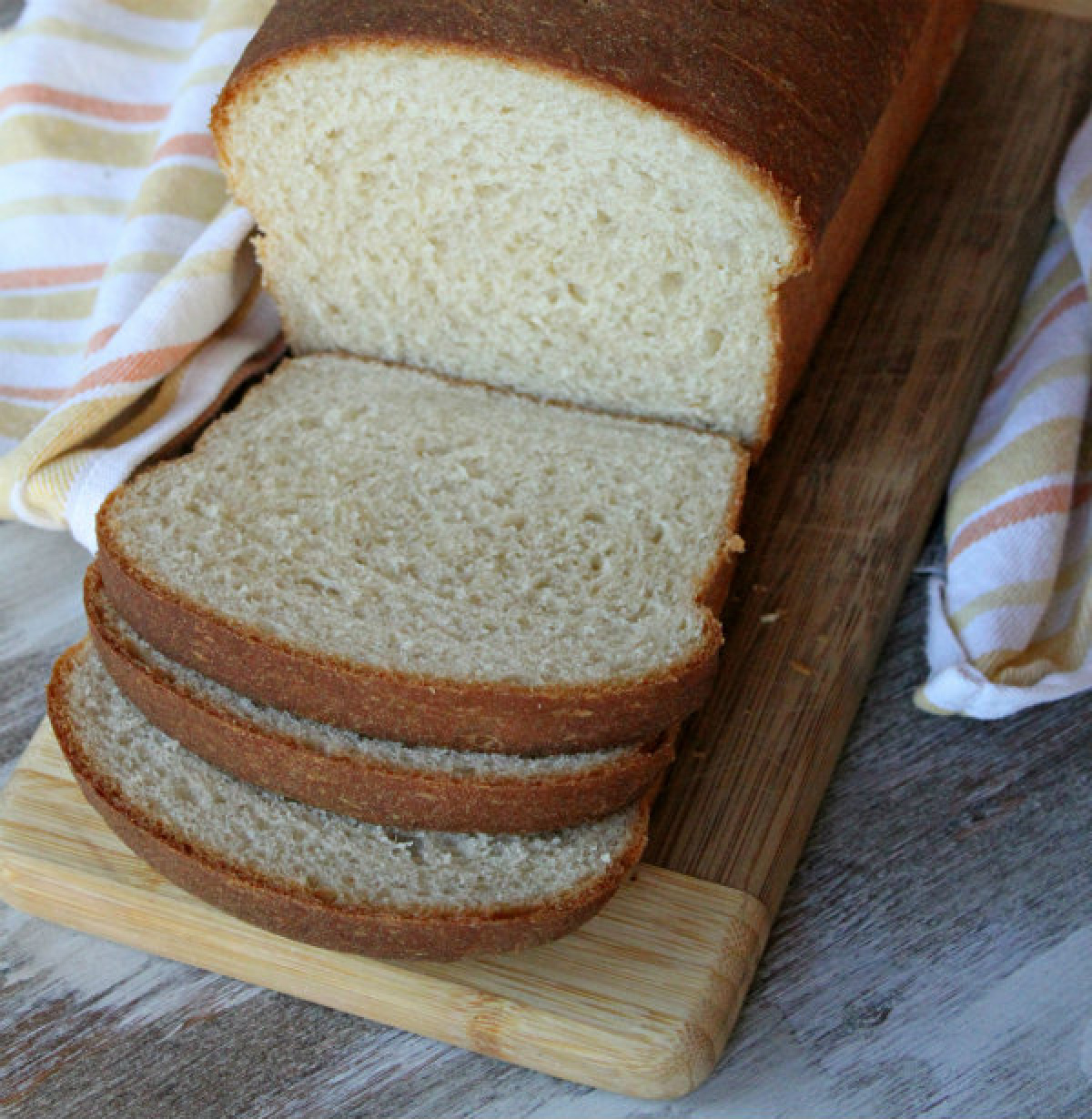 Honey Whole Wheat Bread by Recipe Girl: This is the best sandwich bread recipe ever!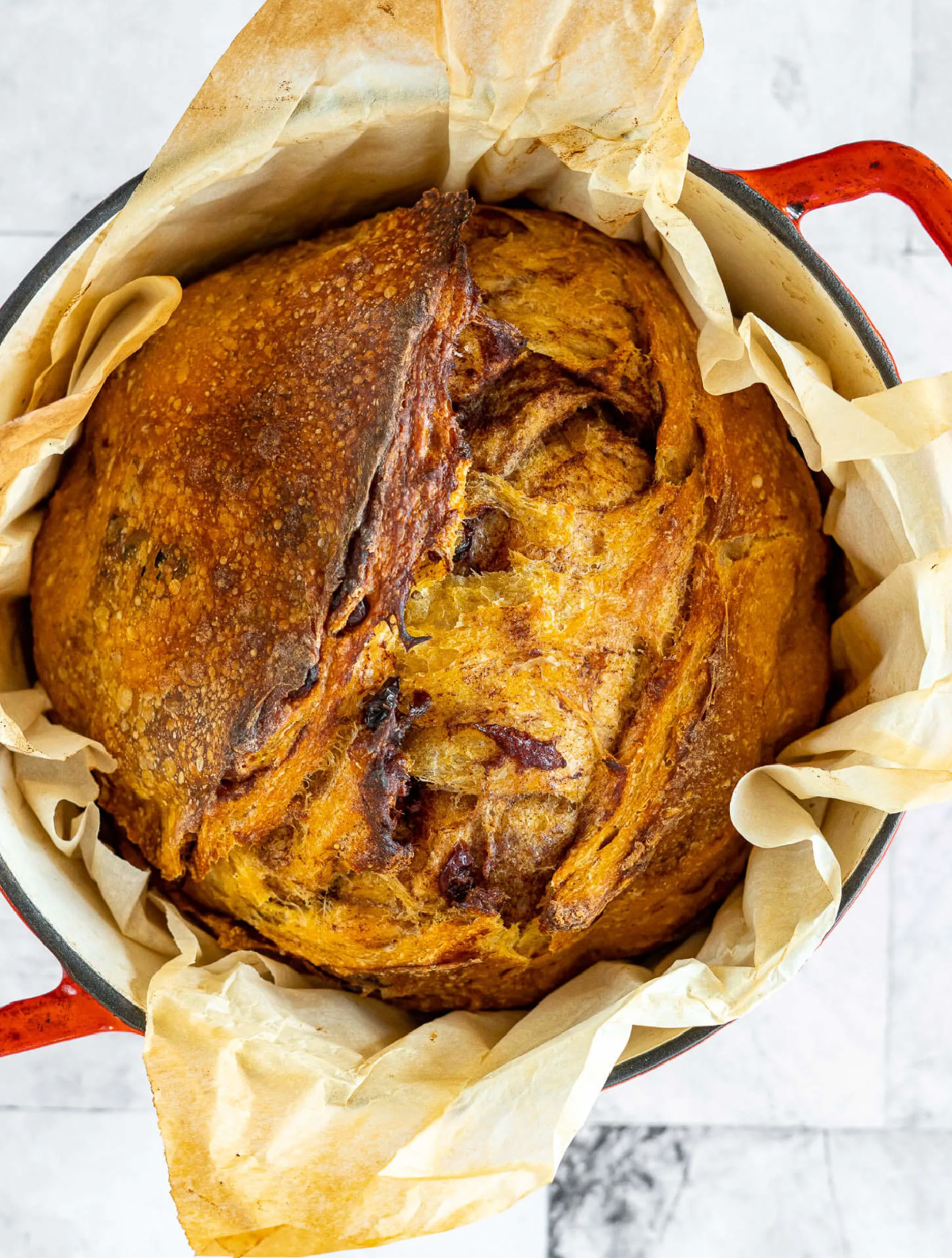 Pumpkin Sourdough Bread by Crave the Good: This bread recipe includes pumpkin puree, pumpkin pie spice and dried cranberries to give the bread a rich flavor that will make your house smell amazing while you bake.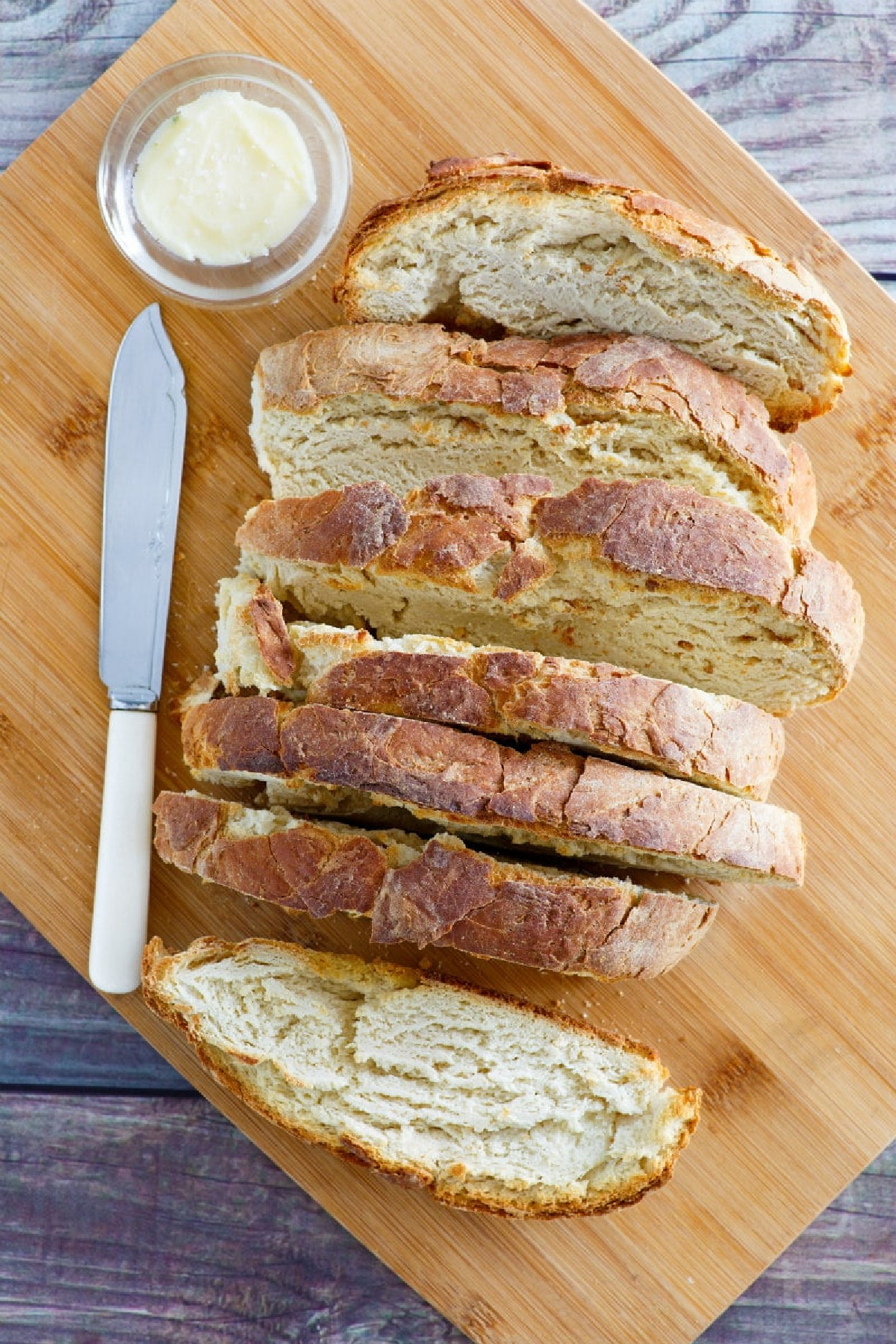 Portuguese Sweet Bread by Recipe Girl: A crusty exterior lends itself to a soft texture inside this delicious bread, and it has a sweet flavor that is so appealing.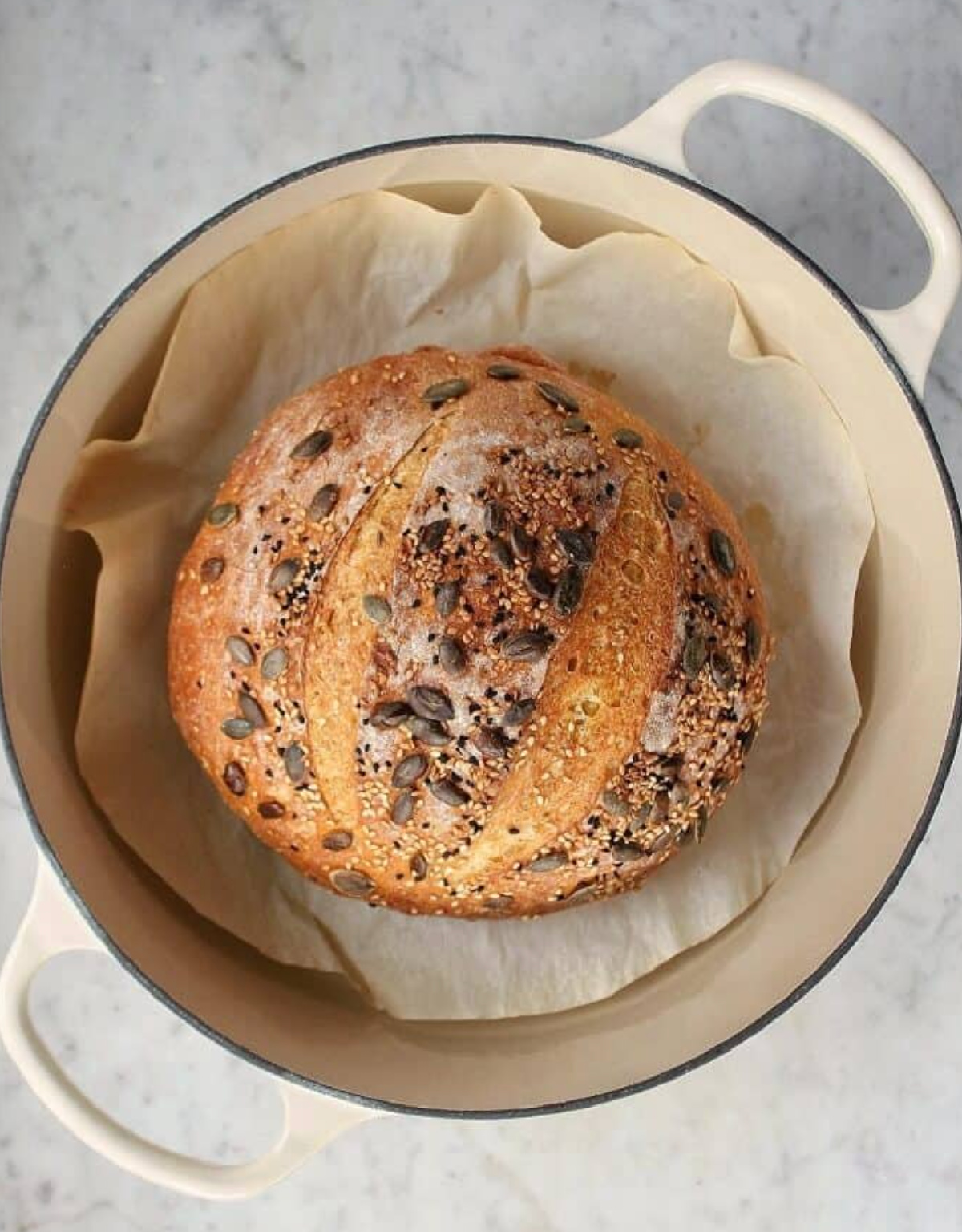 Pumpkin No-Knead Bread by Noshing with the Nolands: This super pillowy no-knead bread is so simple to make.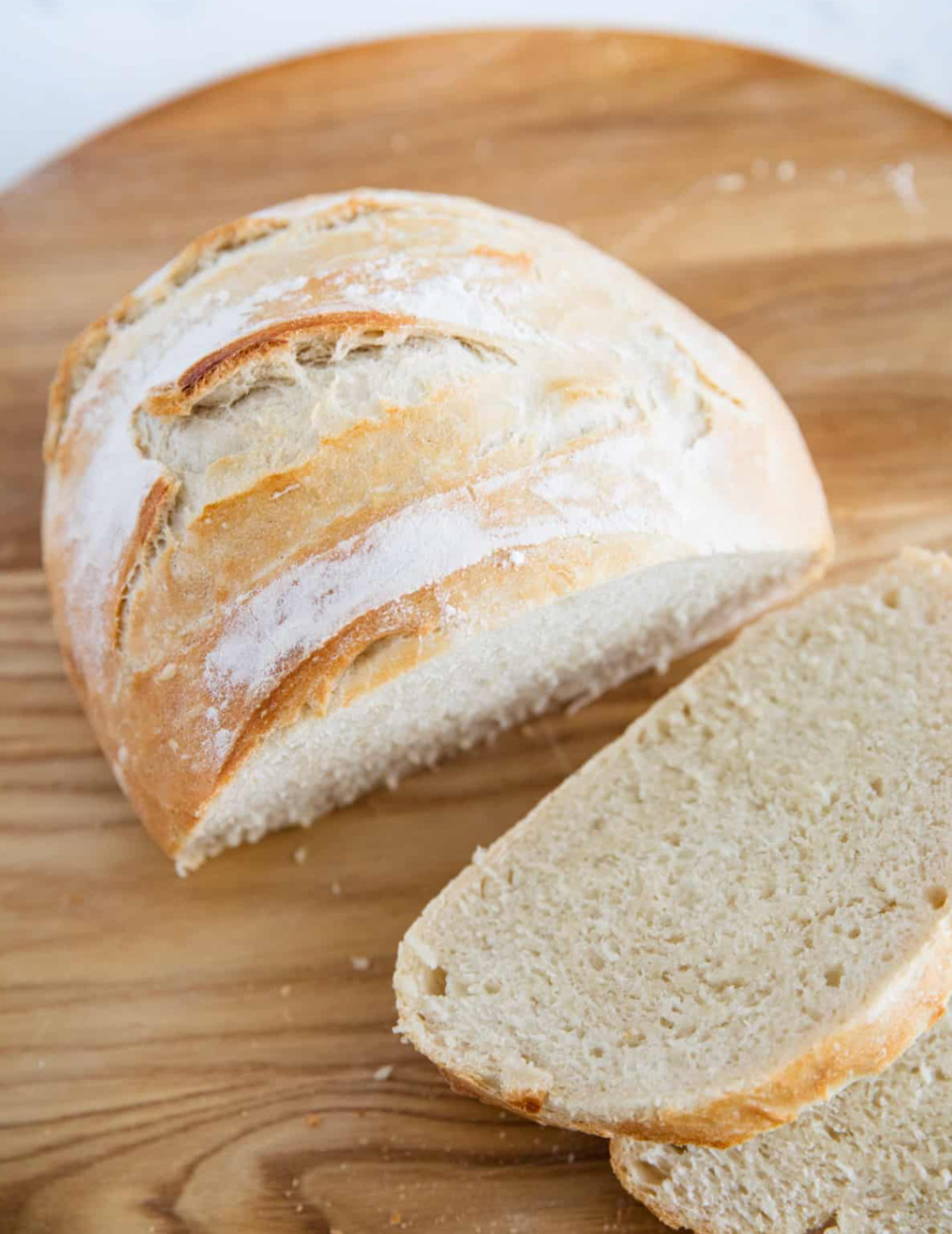 3-Ingredient Artisan Bread by I Heart Naptime: You only need one bowl and 3 simple ingredients. This recipe is perfect for beginners!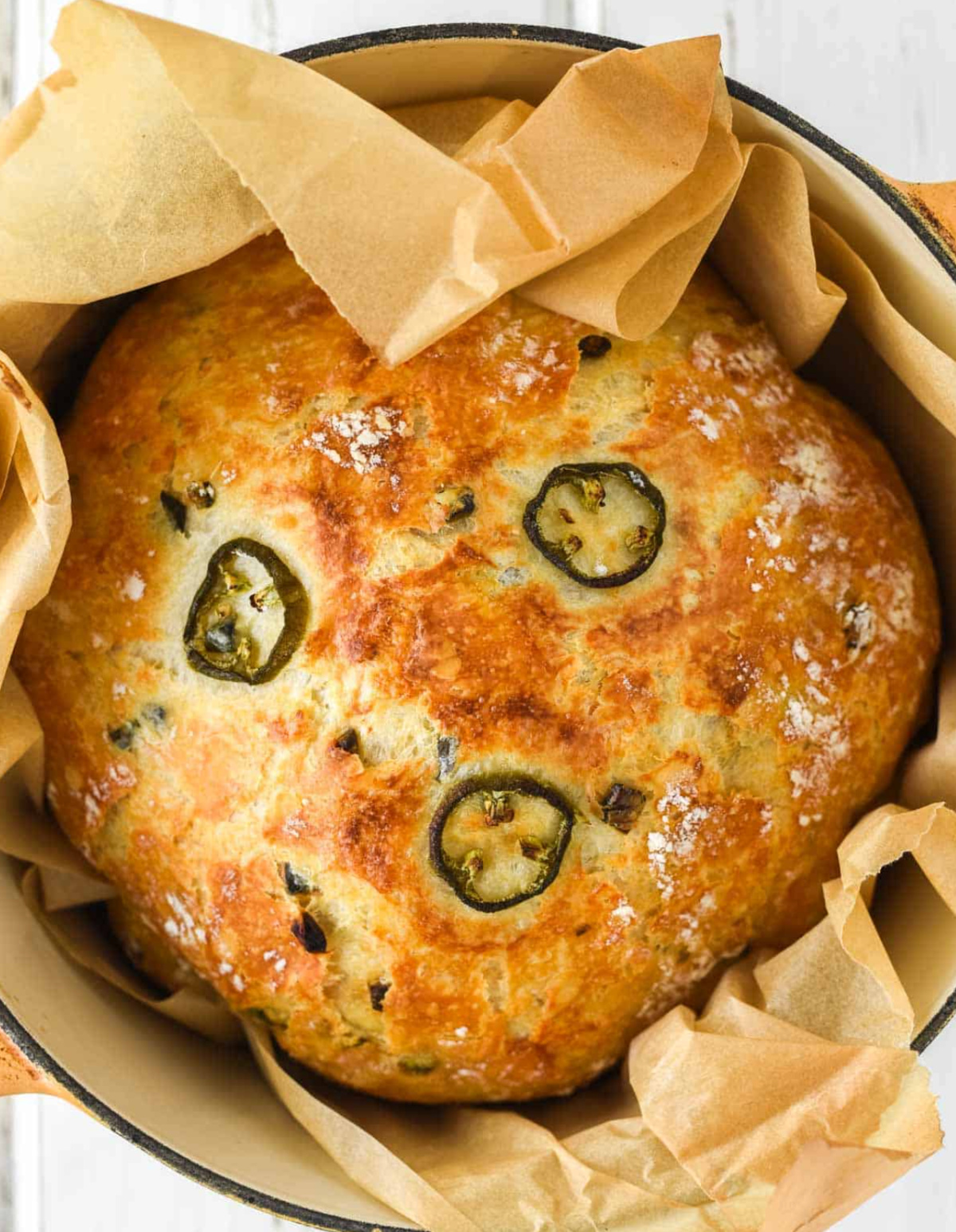 Jalapeno Cheddar Bread by Chisel and Fork: Made in a Dutch oven, this bread is crusty on the outside, but soft and fluffy on the inside.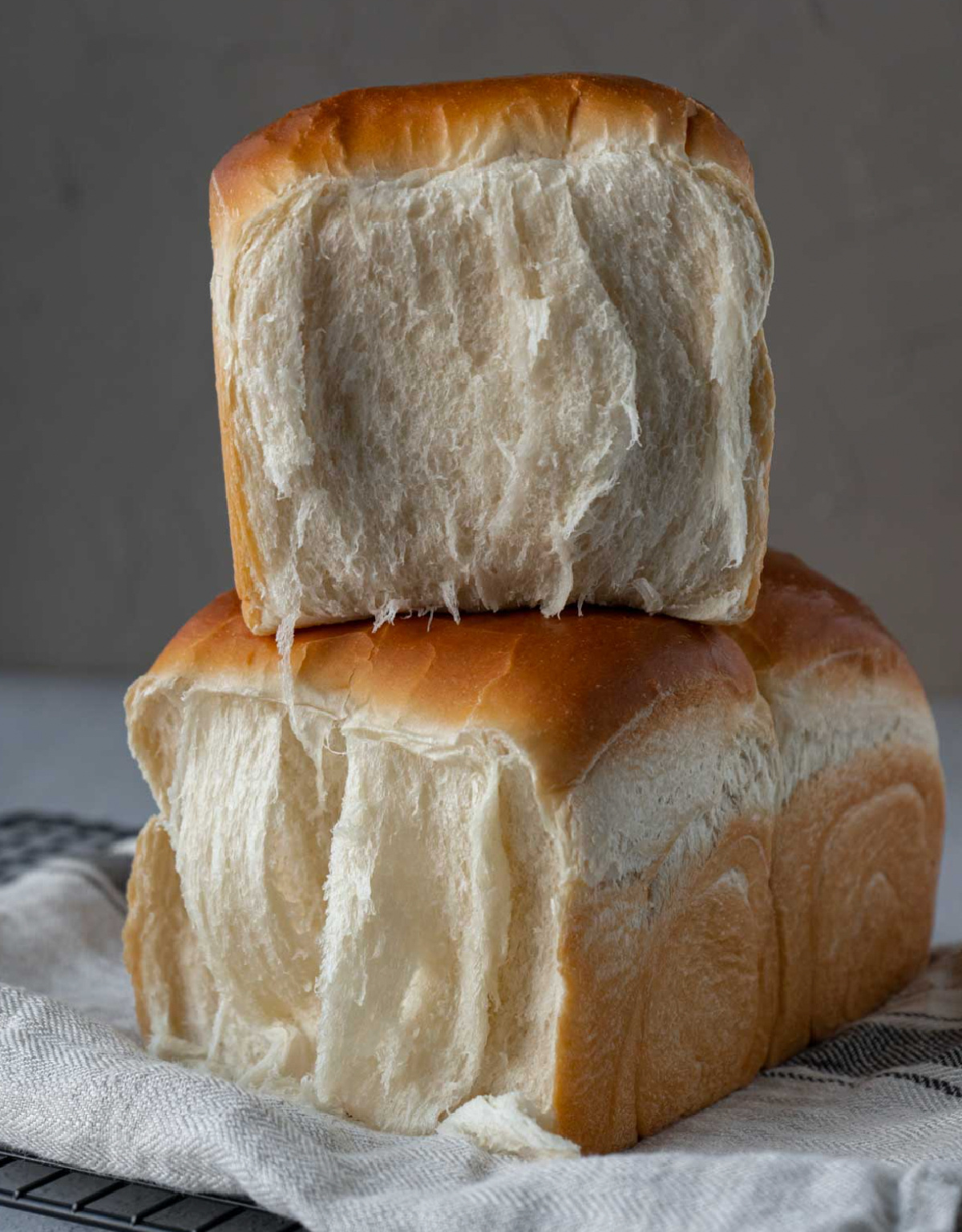 Milk Bread Loaf by Cooking in Chinglish: This bread is irresistibly fluffy and delicious.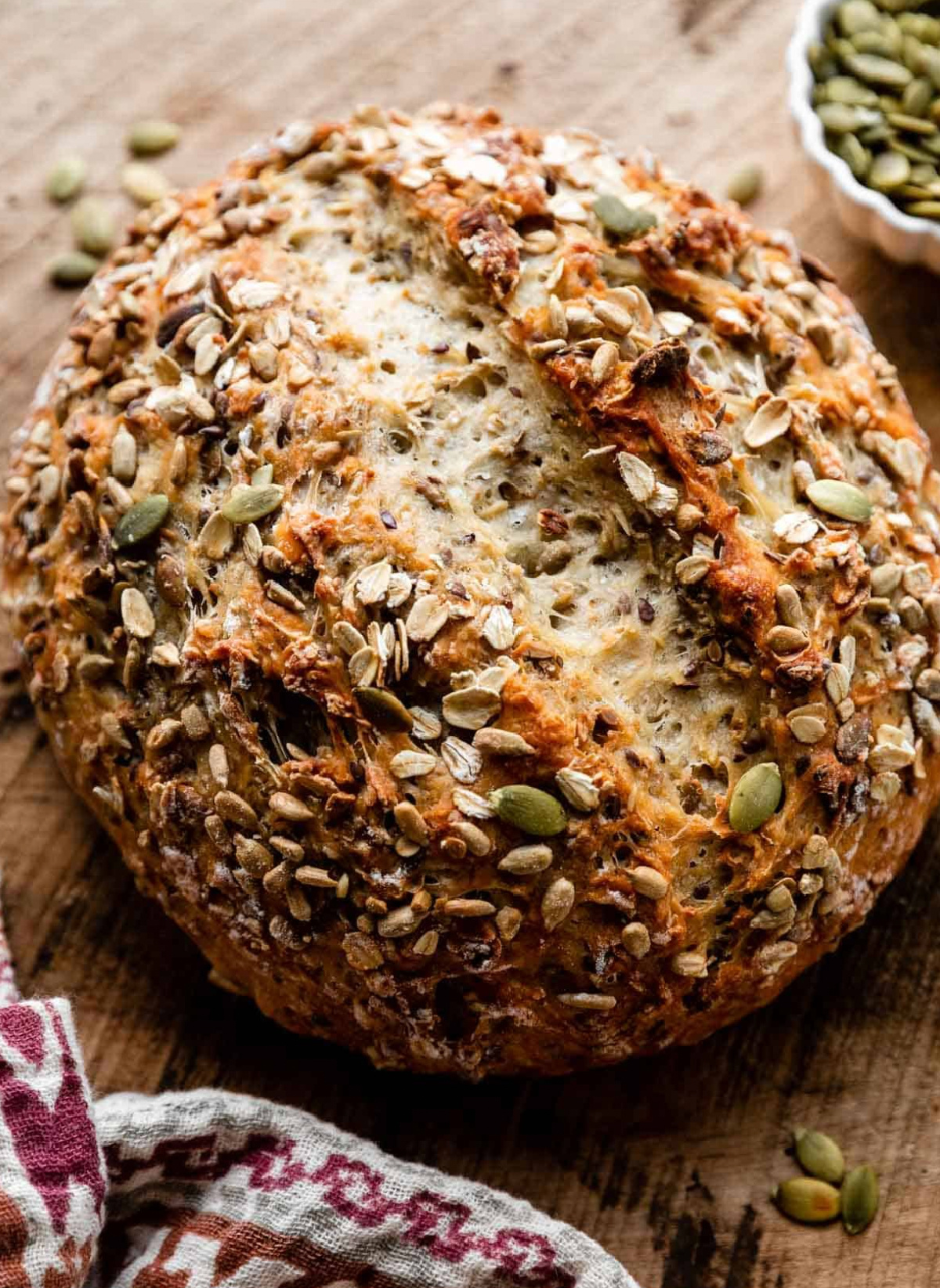 Seeded Oat Bread by Sally's Baking Addiction: This bread is crusty on the outside, chewy on the inside, and has the most delicious crunch in every bite, thanks to all the seeds.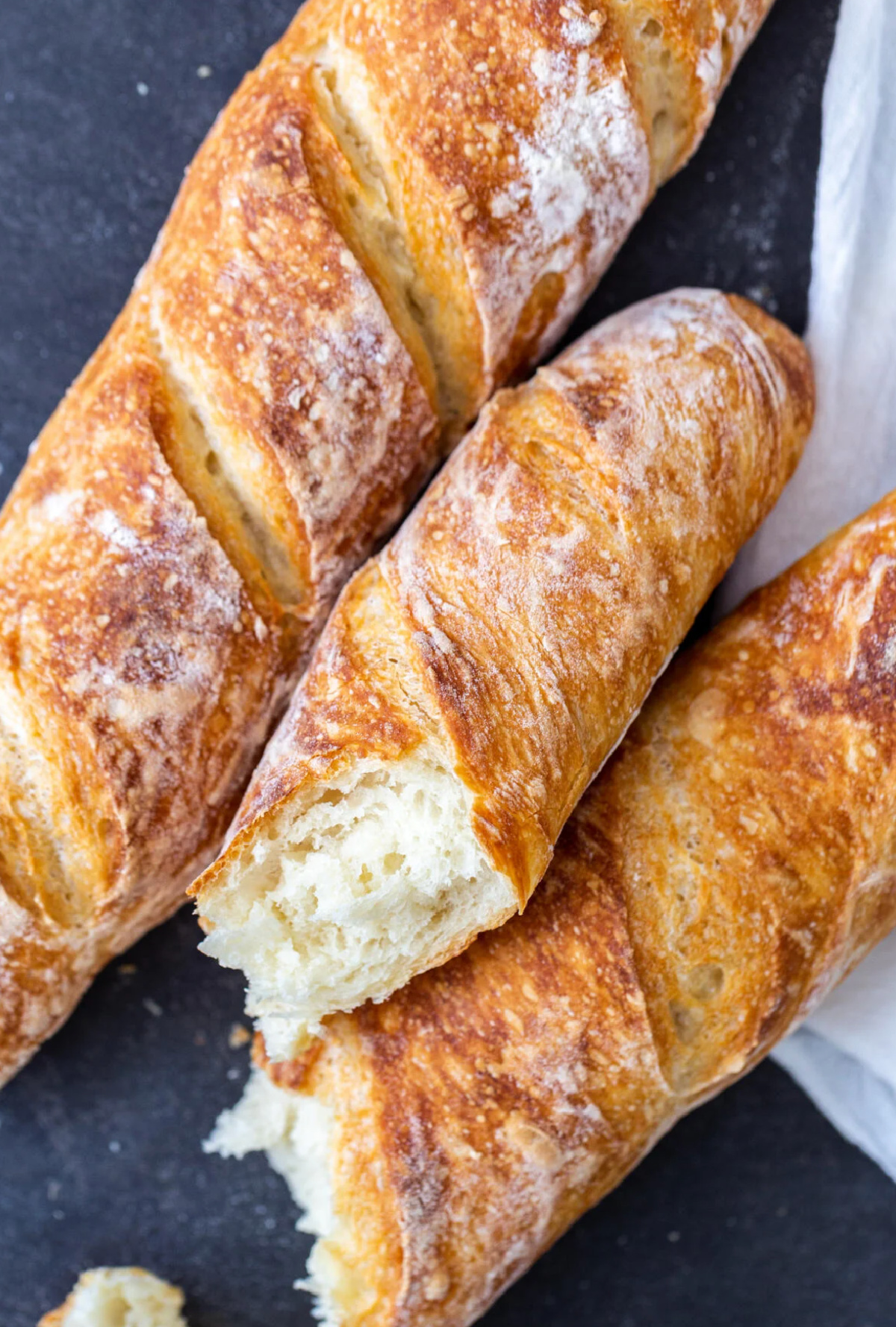 Baguette by Mom's Dish: This recipe requires only four simple ingredients and absolutely no kneading.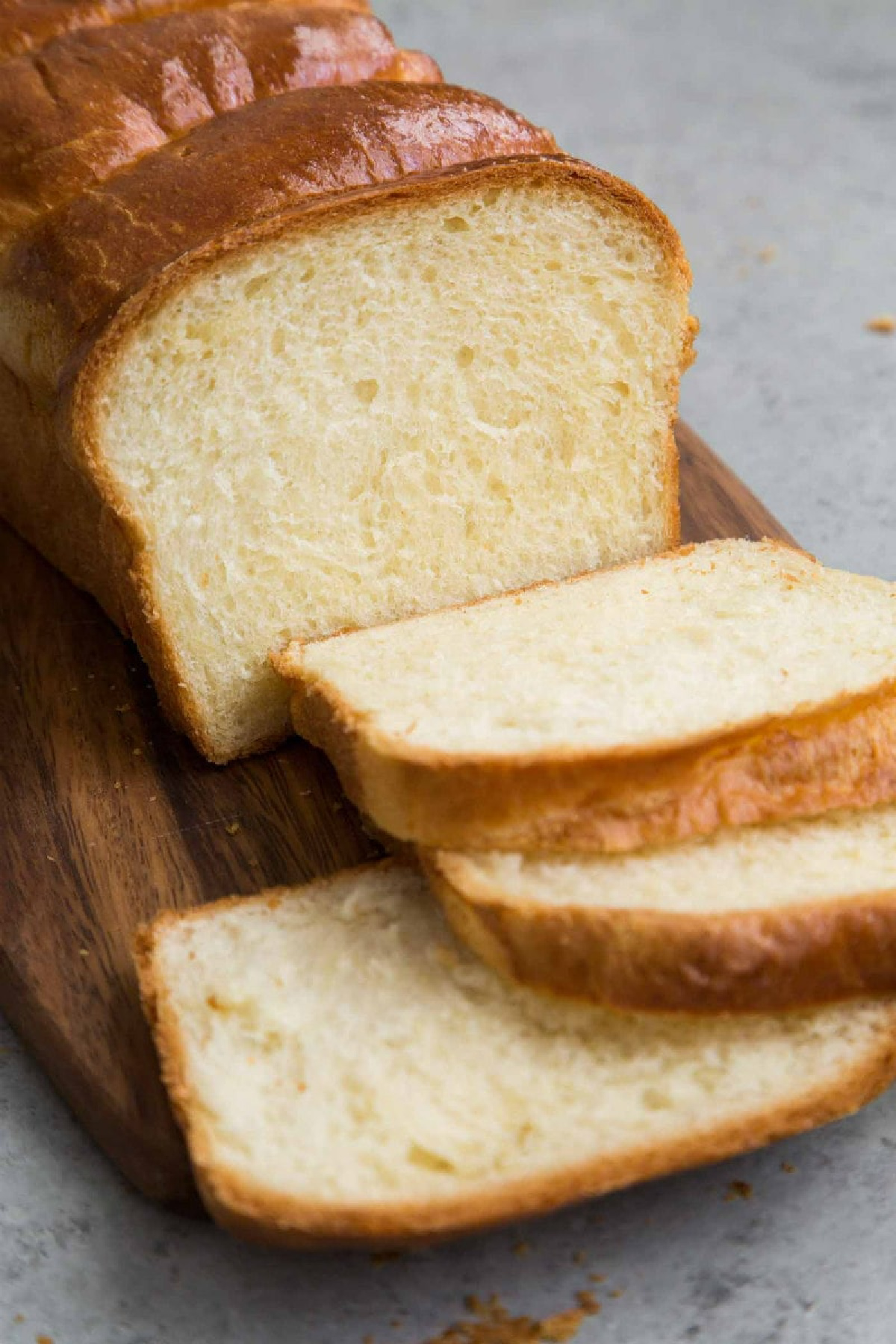 Brioche Loaf by Recipe Girl: This bread turns out an enriched yeast dough that is soft and buttery with a nice tender crumb.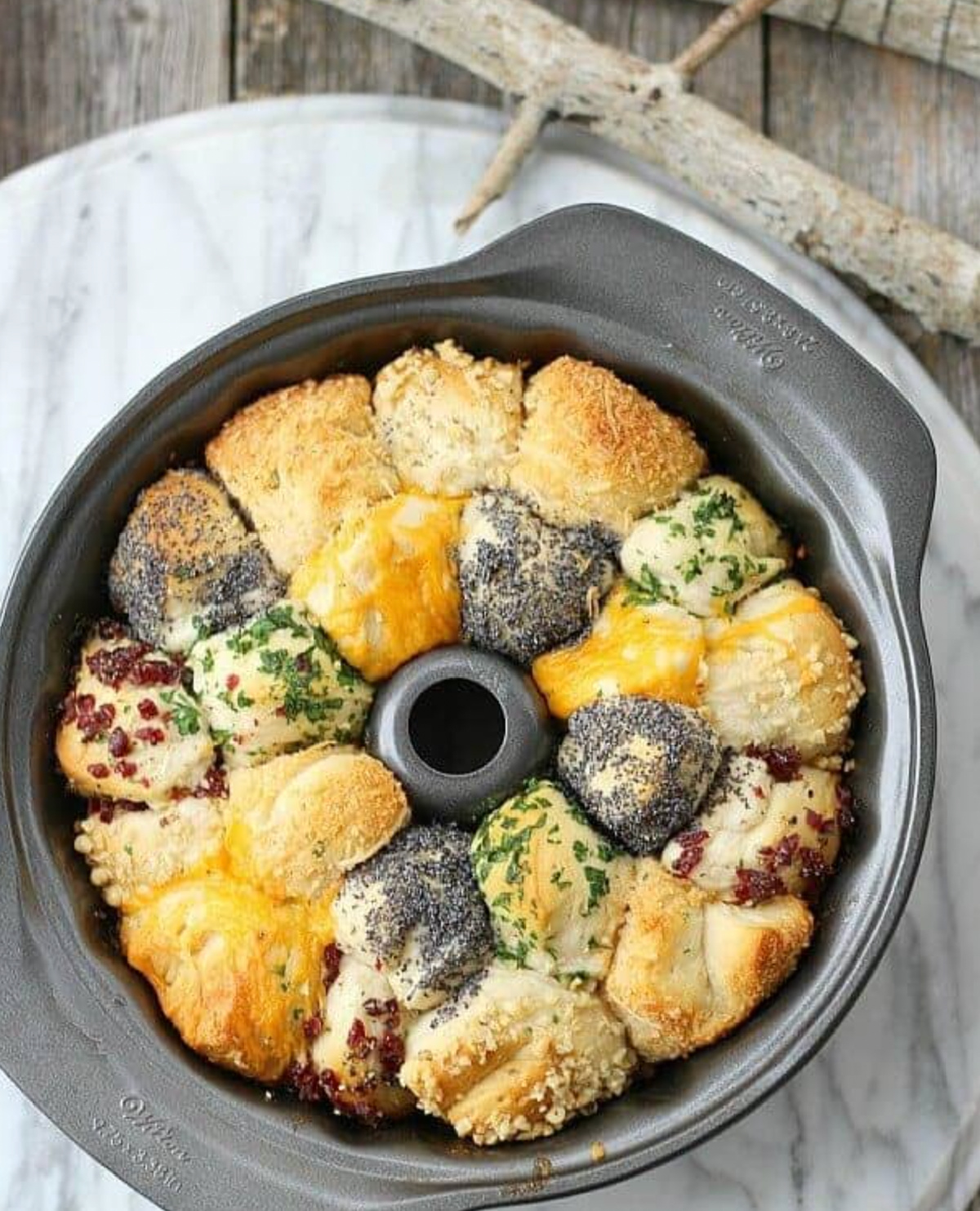 Savory Monkey Bread by Good Dinner Mom: This bread is buttery and flavorful, using refrigerated canister biscuits and any herb and cheese combination.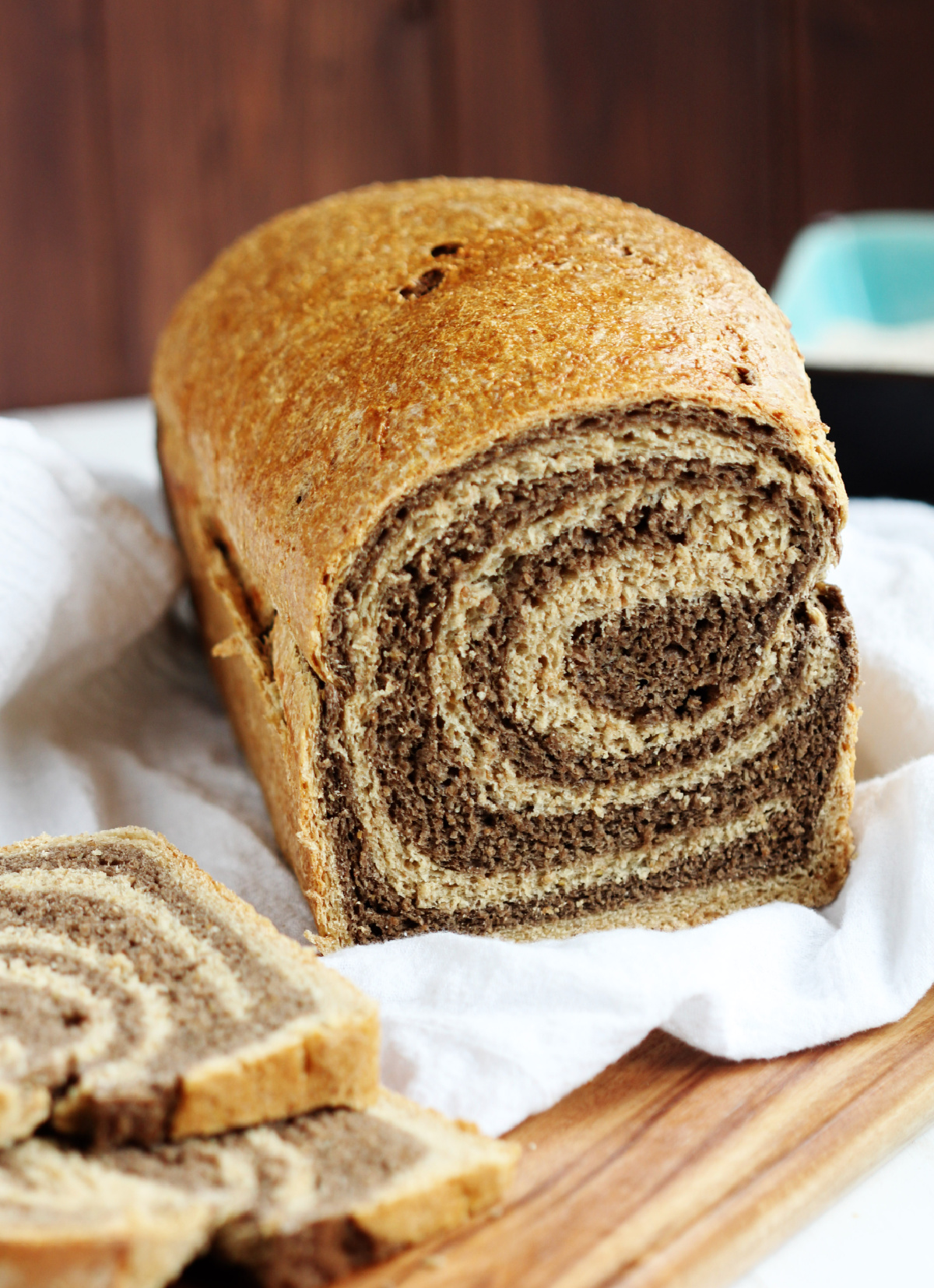 Marbled Rye Bread by Gather for Bread: This delicious loaf features marbling of light and dark rye. It's the perfect sandwich bread for a classic Reuben or other deli sandwiches.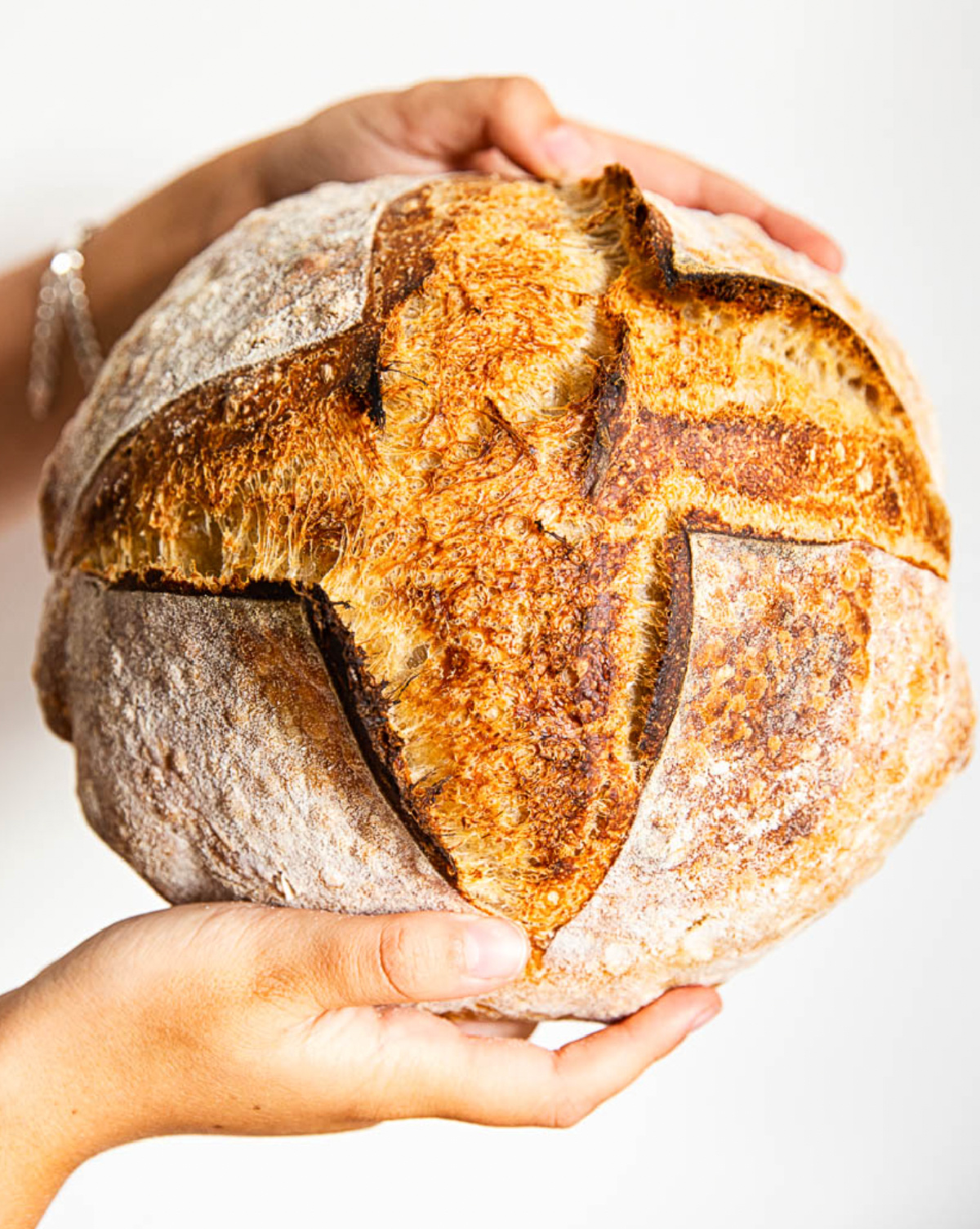 Sourdough Bread for Beginners by Vikalinka: Everything you need to know to start baking delicious sourdough bread- from making the starter to troubleshooting for common issues.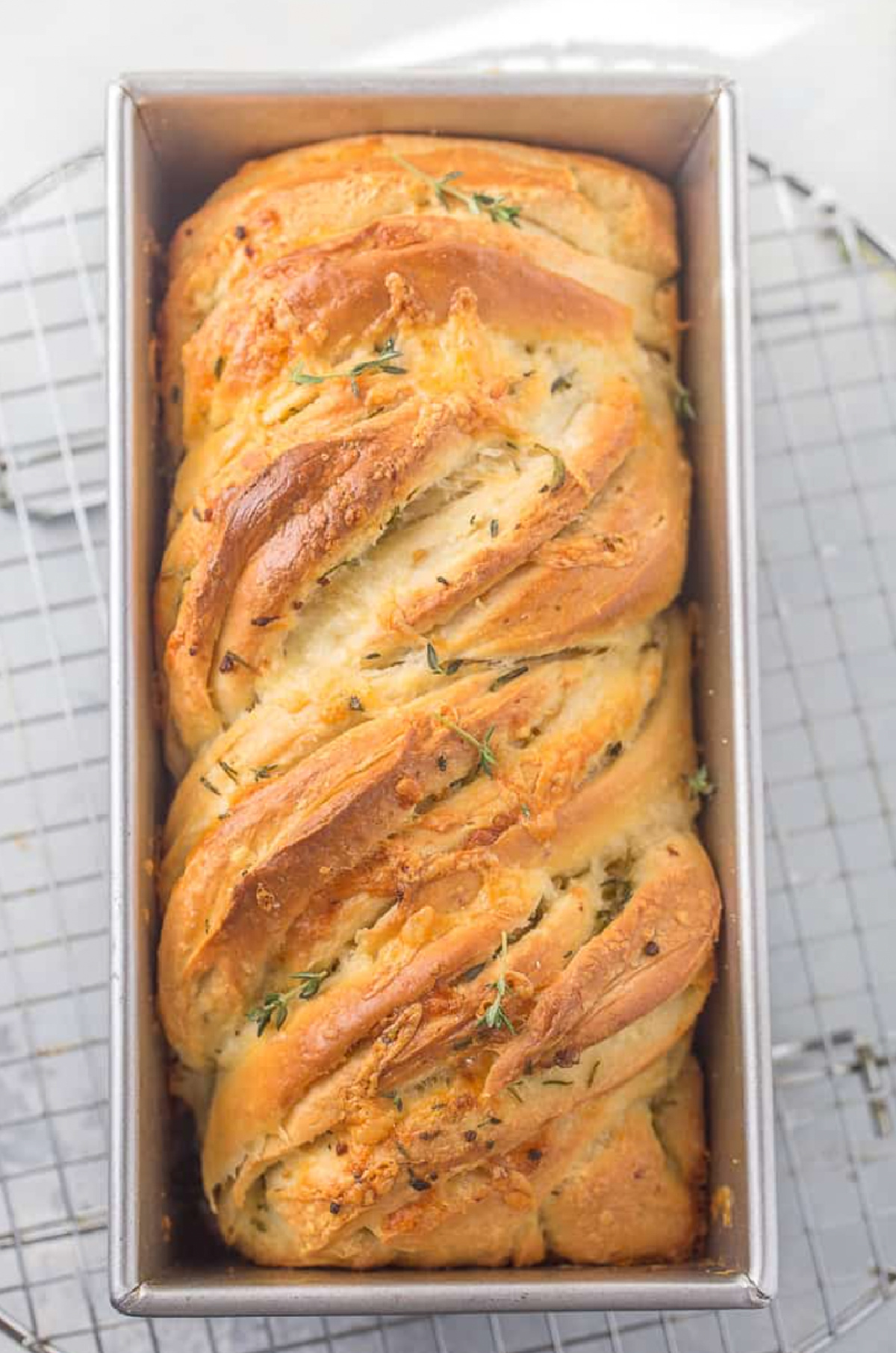 Savory Cheddar Twist Bread by A Classic Twist: With rosemary herb butter and cheddar cheese, this will be your new favorite homemade bread recipe!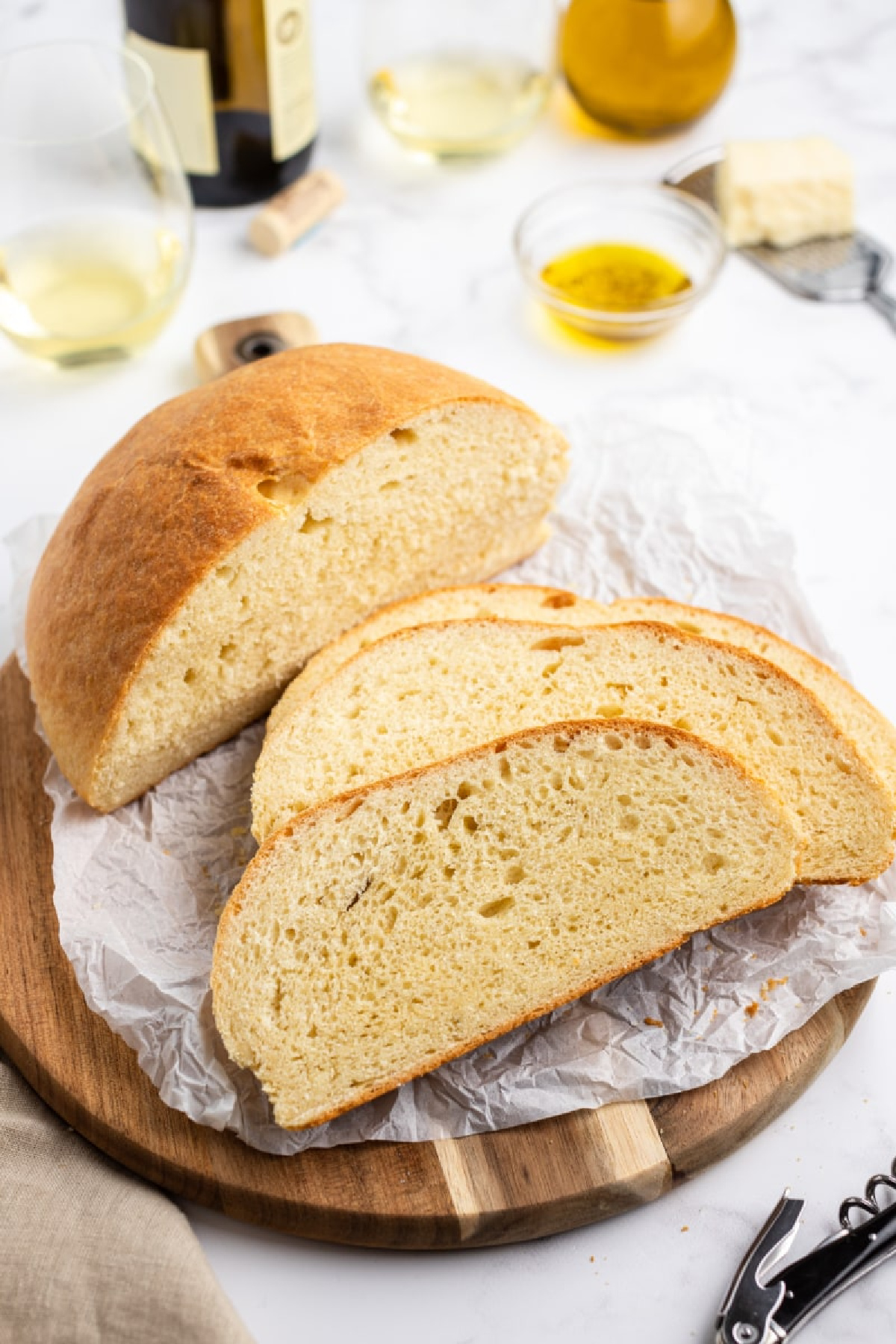 Cheese and Wine Bread by Recipe Girl: This is a round loaf of yeast bread flavored with white wine and Monterey Jack cheese.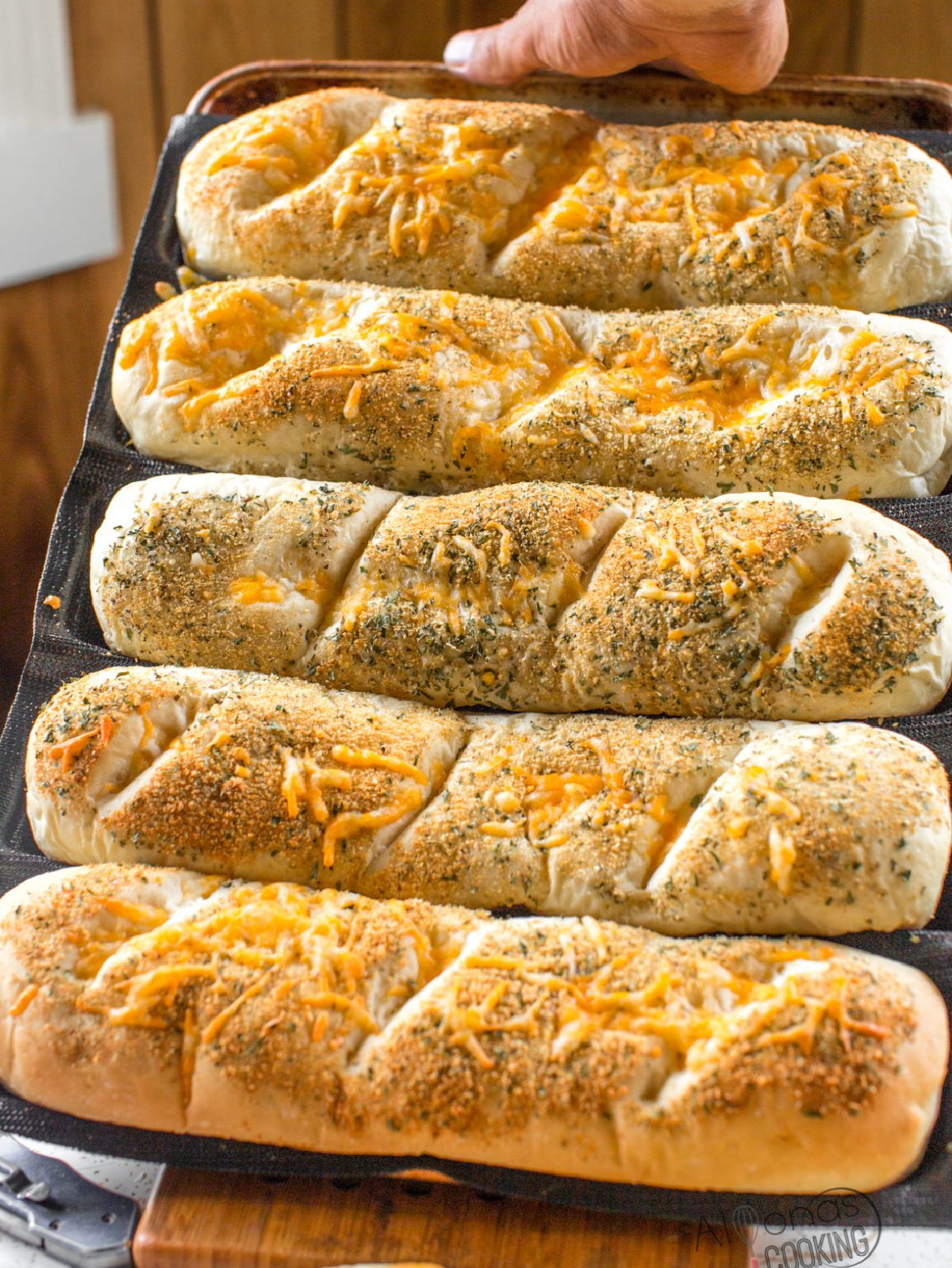 Copycat Subway Italian Herb and Cheese Bread by Alyona's Cooking: You can make unlimited homemade subs at home with all your favorite toppings for a fraction of the cost!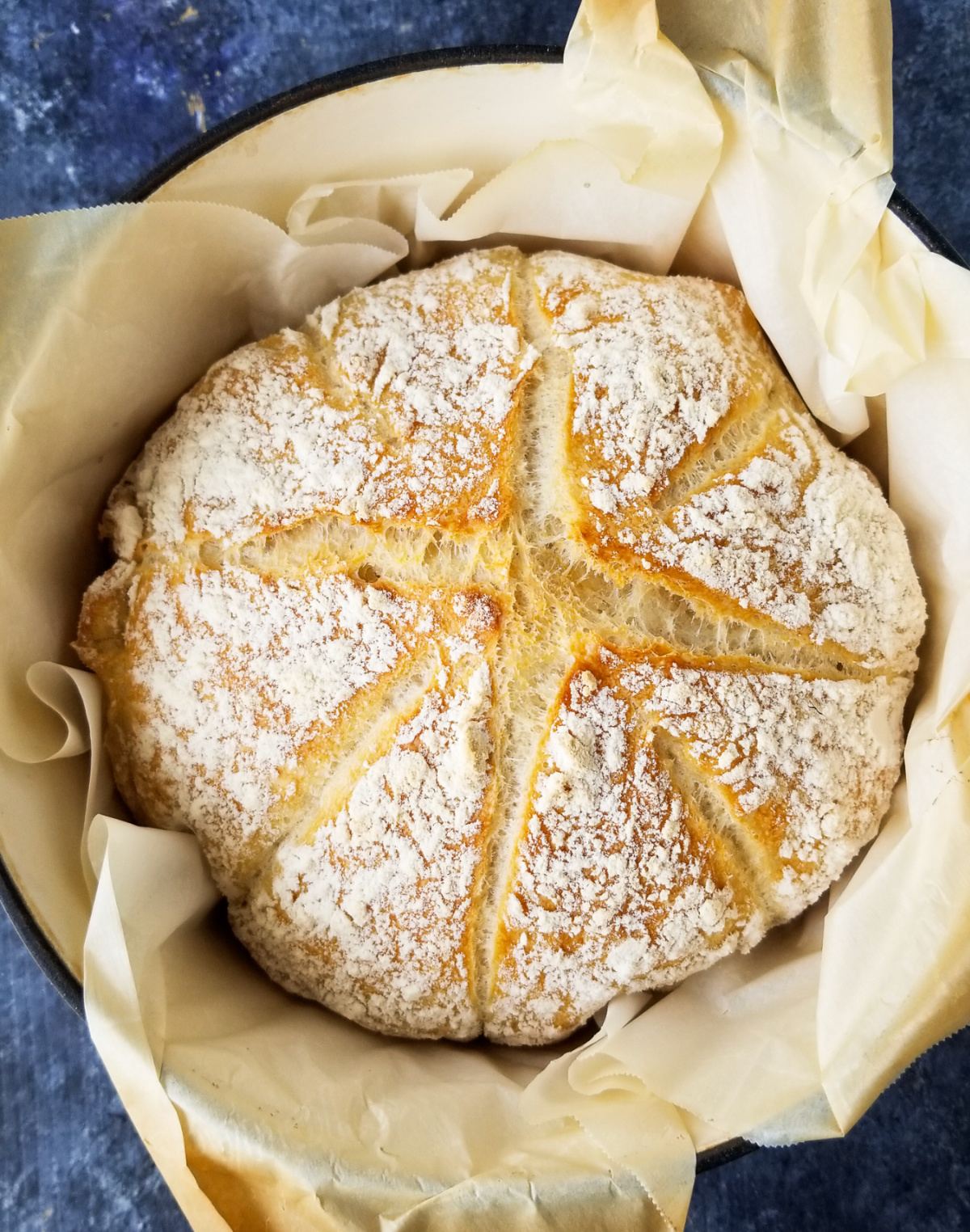 Rustic French Bread by Amanda's Cooks and Styles: This is a Dutch oven bread recipe you can easily make in the comfort of your home!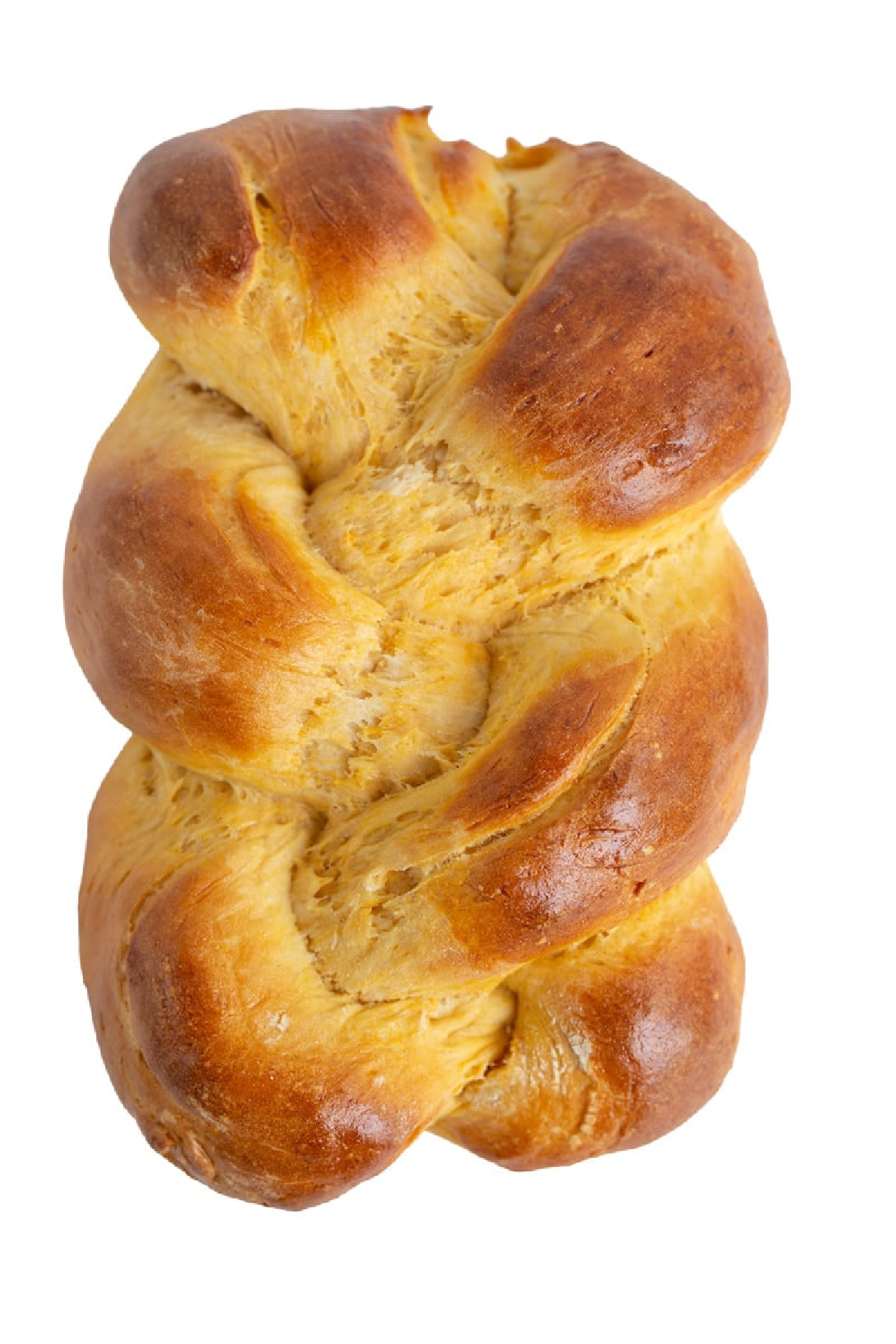 Sweet Potato Challah by Recipe Girl: This bread is so delicious with a little bit of fresh ginger added in to give it a unique twist!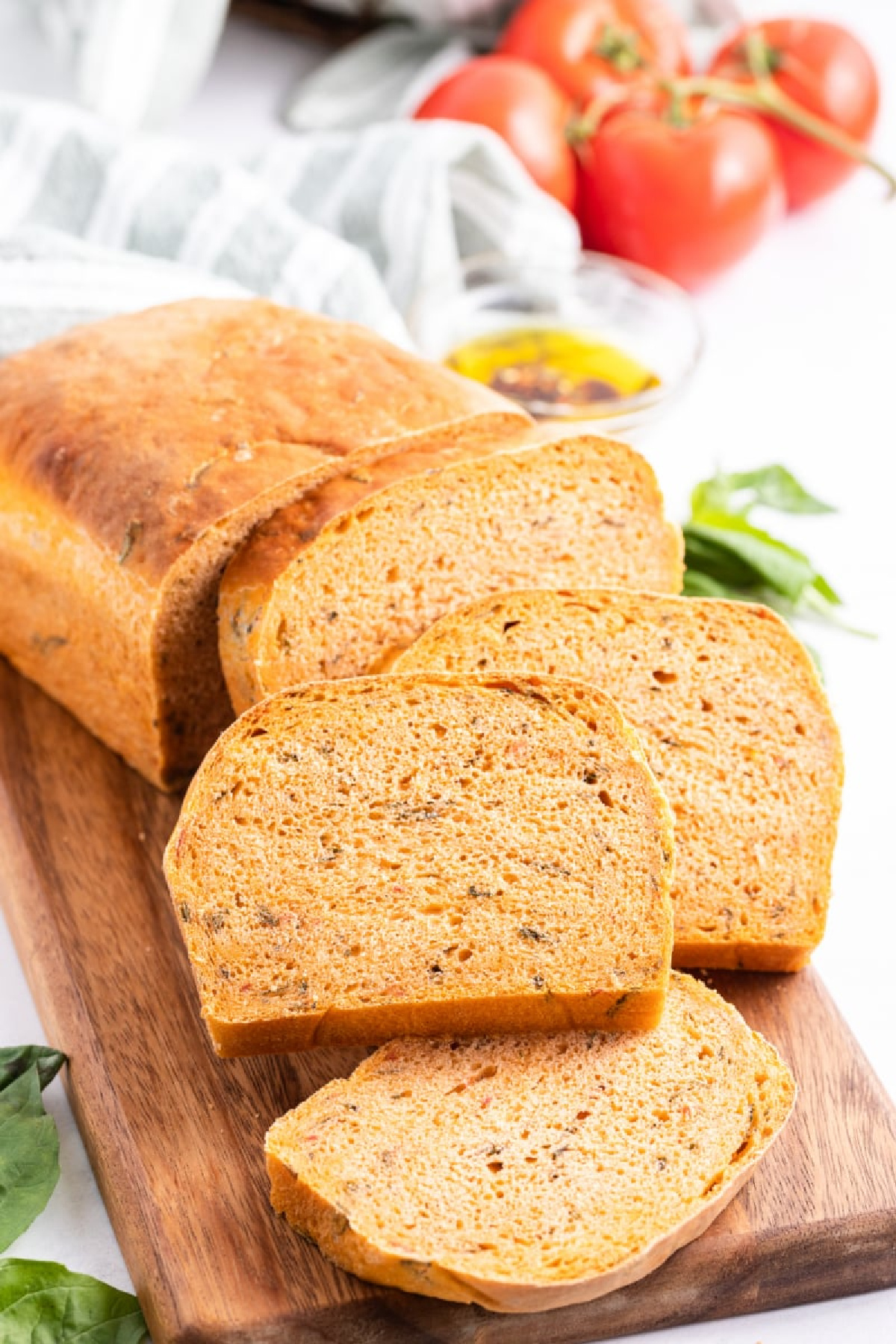 Tomato Basil Bread by Recipe Girl: Little flecks of fresh basil and plenty of tomato flavor make this bread quite unique.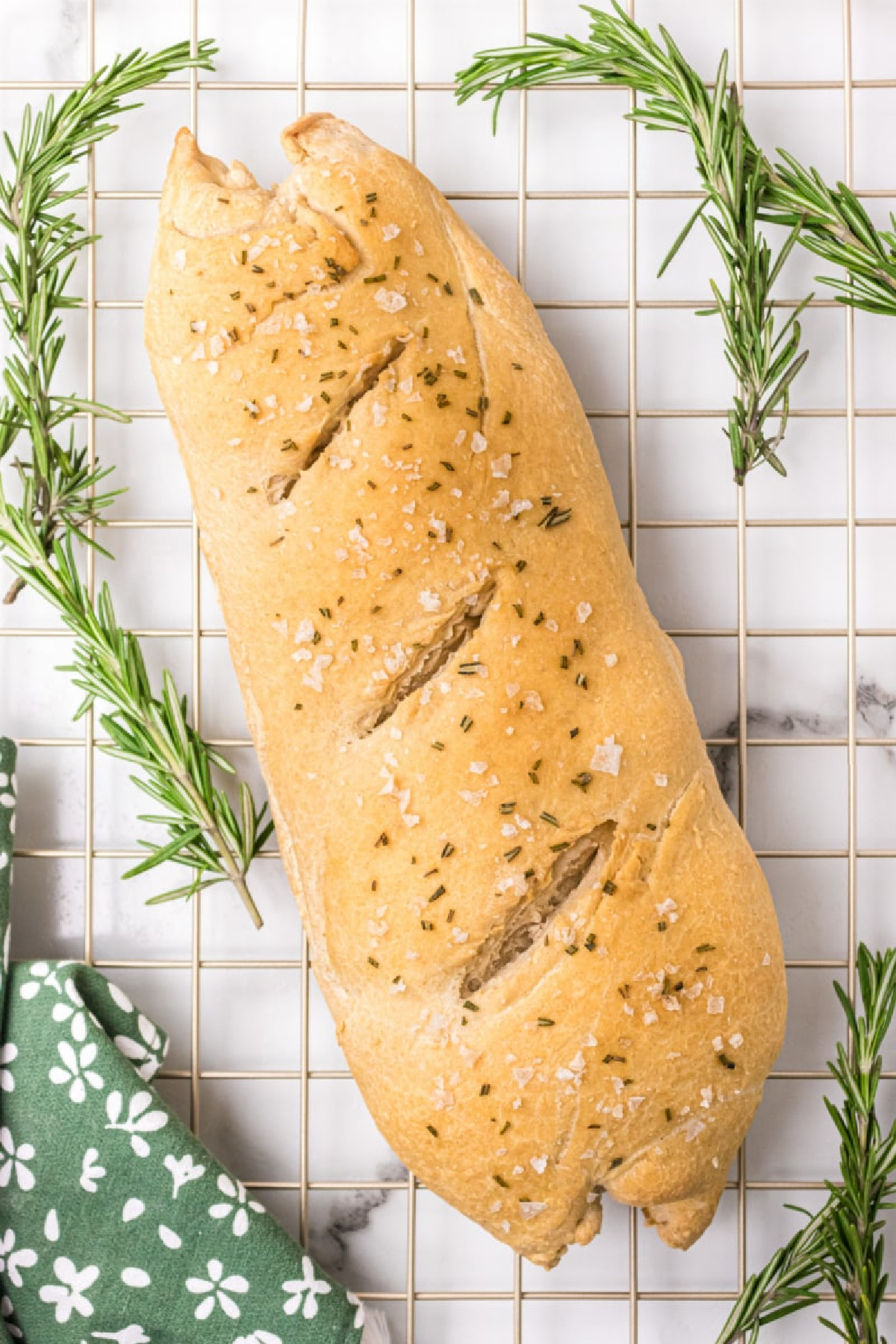 Rosemary Sea Salt Italian Bread by Recipe Girl: There's lots of flavor in the easy-to-make bread, and it's the perfect bread for serving with soup and salad.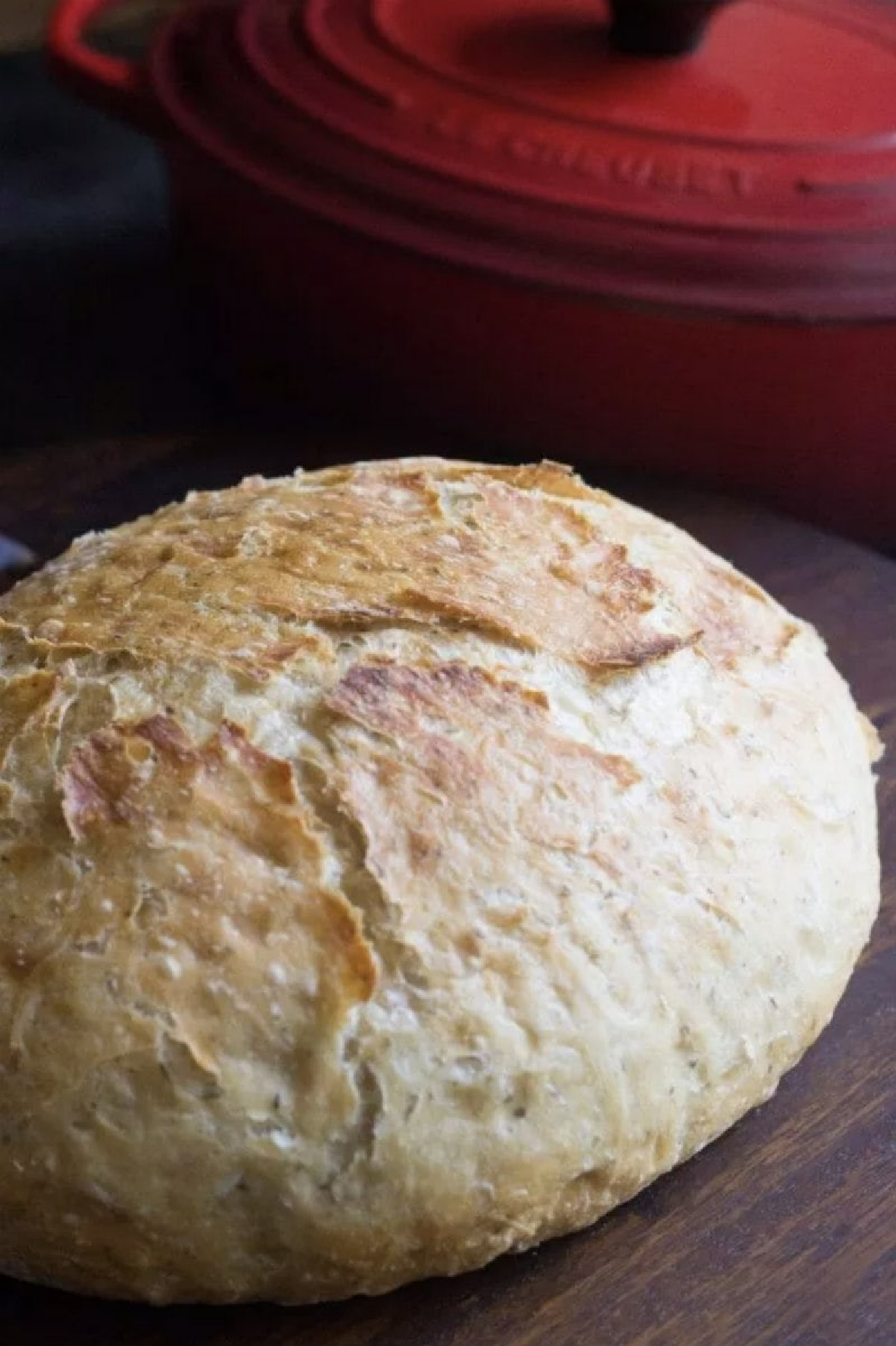 Dutch Oven Bread by Recipe Girl: This bread is crusty on the outside, and so soft on the inside. It has a little bit of an Italian flair with the added spices and garlic flavors, and it's the perfect dipping bread for dinner.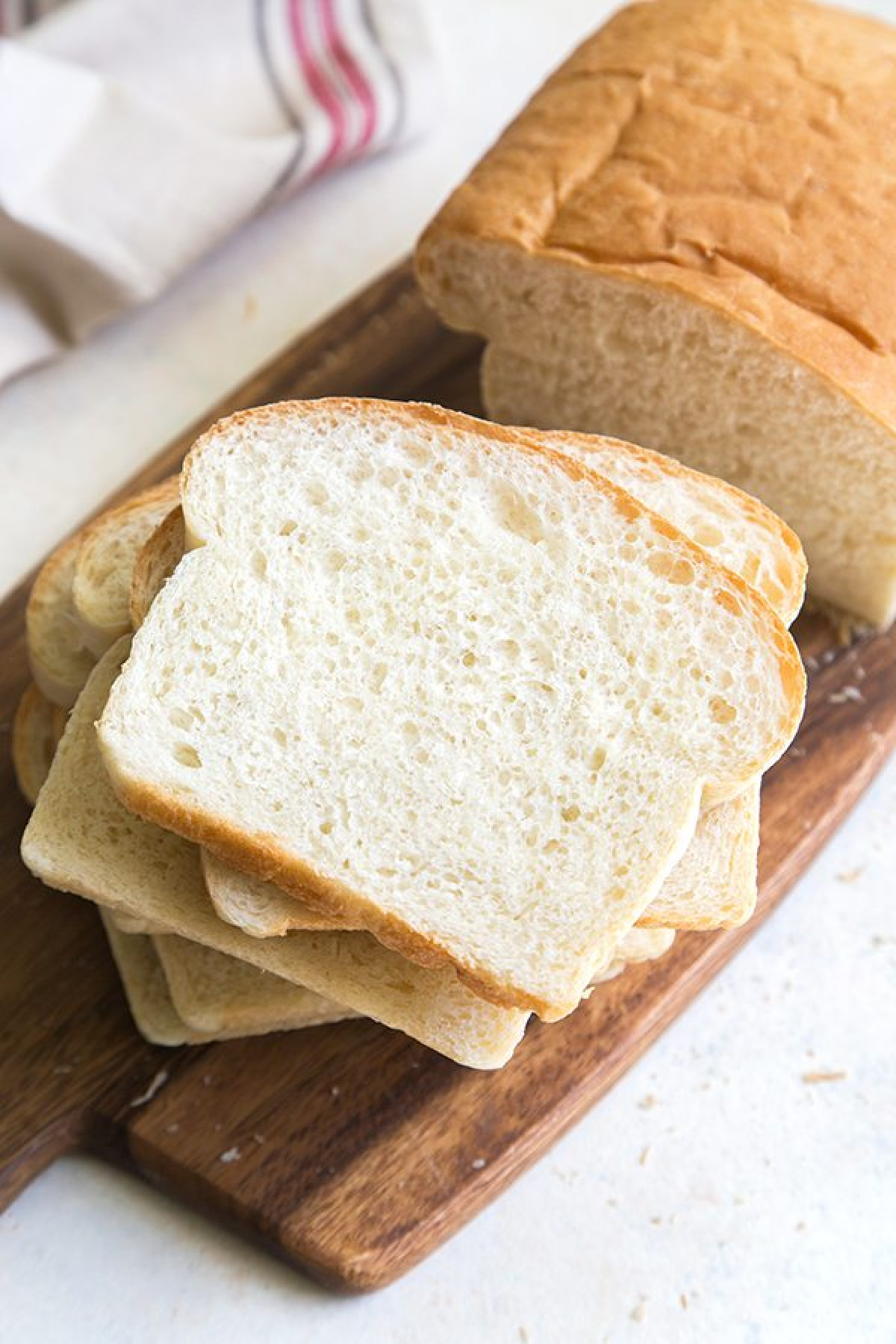 White Sandwich Bread by Recipe Girl: This soft and fluffy classic bread will bring back memories of childhood lunches.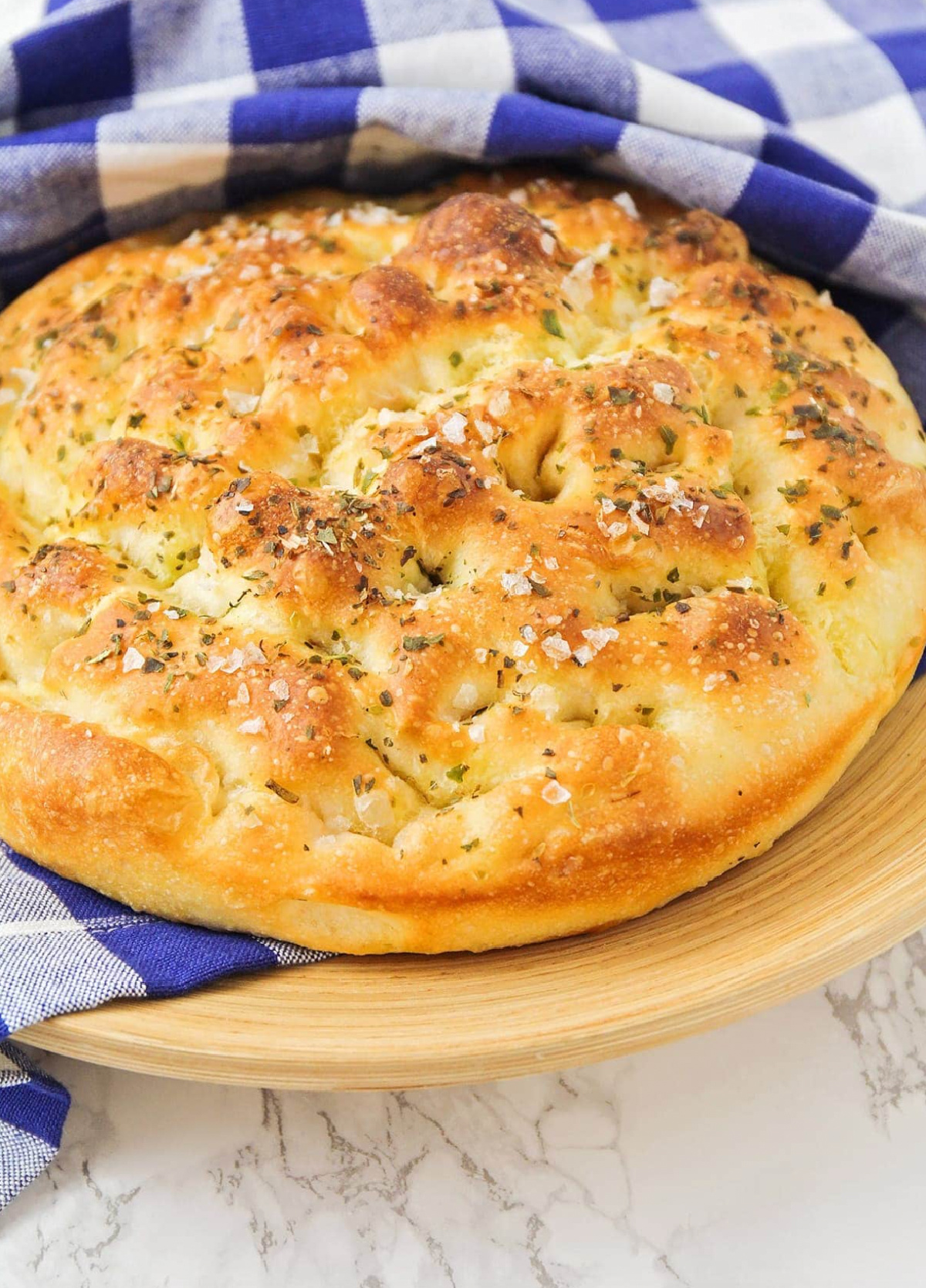 Focaccia Bread by Lil Luna: This is a crisp yet fluffy bread topped with delicious herbs and seasonings.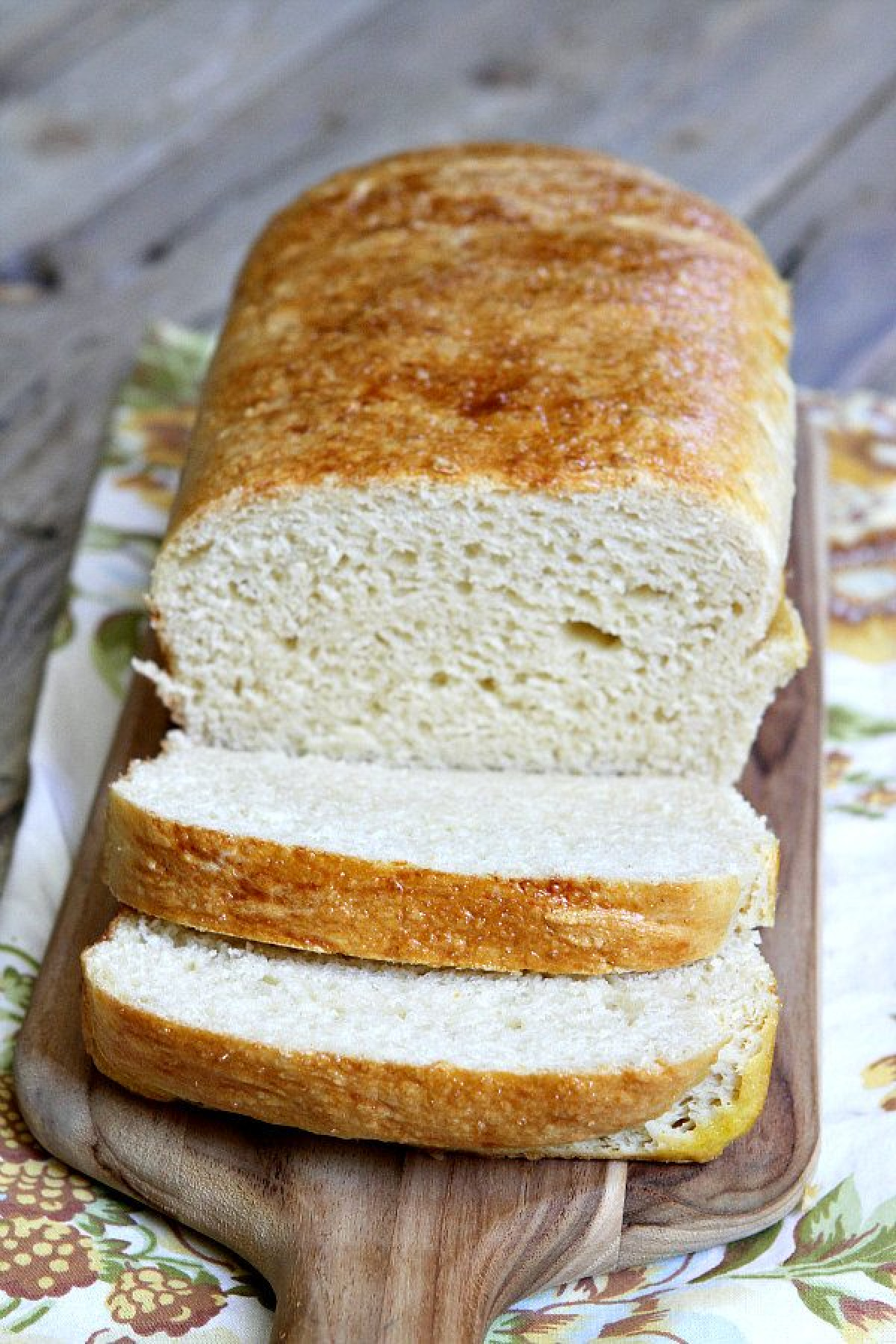 Rich Egg and Butter Bread by Recipe Girl: This bread dough is infused with butter- a whole stick of butter. It's lightly sweetened, but the essence of the baked loaf is buttery and the added egg helps with the rich flavor too.
Fun Facts About Bread:
Richer Romans considered white bread to be higher quality and more suited for educated and wealthy people. Poorer people at rye and bran bread.
The French Revolution is thought to have started because of French mobs demanding bread!
Bakers used to be fined if their loaves were underweight. So they added an extra loaf to every dozen (creating the "baker's dozen").
Bread can be made of any grain- wheat, rye, corn, rice, barley, millet, amaranth and more.
It is Scandinavian tradition that if a boy and girl eat from the same loaf, they are bound to fall in love.